Google co-founder launches non-profit organization for philanthropists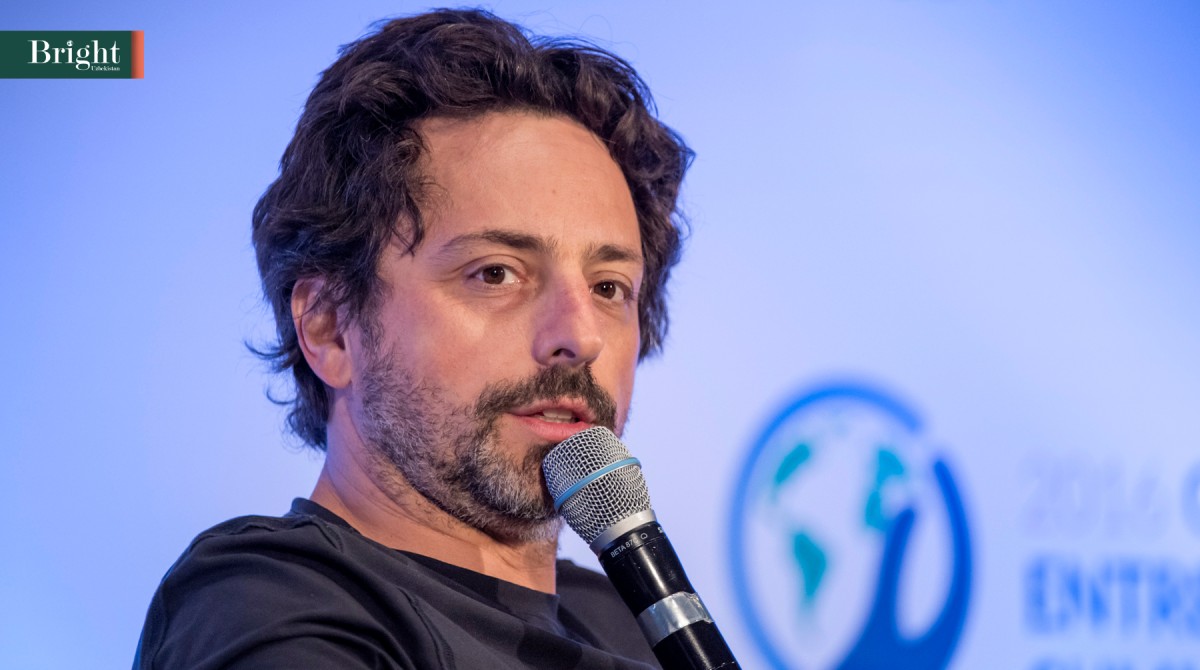 Sergey Brin, one of the founders of the American Internet giant Google, sold his Tesla shares for $366 million, investing the proceeds in a new non-profit organization "Catalyst4". It is reported by Bloomberg.
Catalyst4 is a half-billion dollar project focused on health and climate change, and for now the bulk of the funding source comes from sold Tesla shares.
This new organization is a powerful philanthropic strategy for Brin. The billionaire provides philanthropists with tax breaks, as well as privacy and a degree of political influence.