In Korea, Daewoo Damas returns to life as an electric car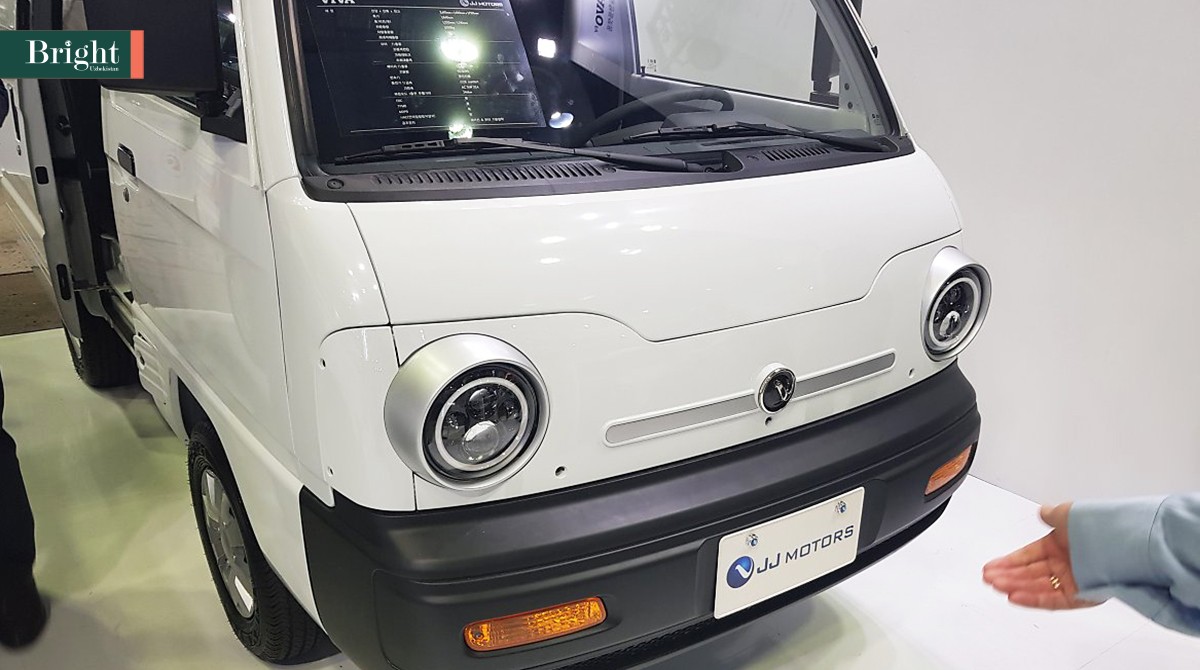 Daewoo Damas was produced in Korea in the 90s and has been produced in GM Uzbekistan for decades. However the practical microven will be revived in Korea as an electric car by the Korean company JJ Motors.
The serial case will be larger, and the custom-made engine will work with a modular lithium-ion battery with a capacity of 35.5 kW/h.
This is a small van and cargo electric car manufactured by JJ Motors, which has developed its own electric car and a platform for a local electric car. The names of the cars are «VIVA EV» and «BRAVO EV», respectively.