August 20 - Entrepreneur's Day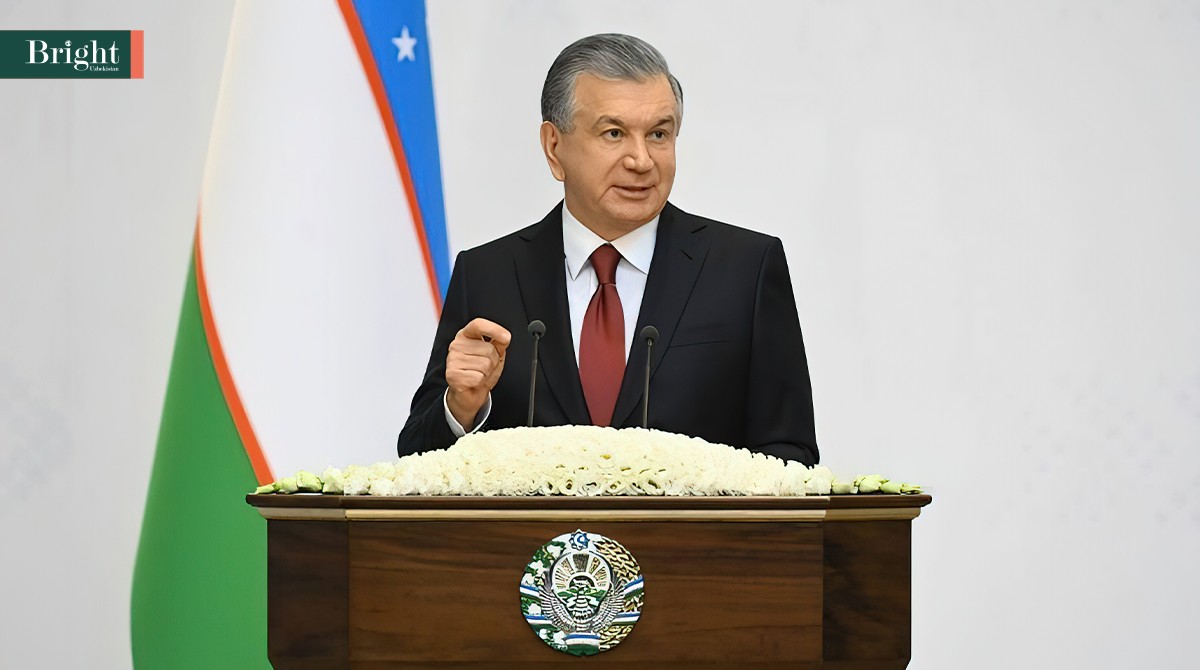 In the course of an open dialogue with entrepreneurs, the President proposed annually celebrating August 20 in our country. This initiative was actively supported by the participants.
From the topical issues you have raised, specific proposals for their solution, it is clear that the level of knowledge of our entrepreneurs has increased dramatically, the outlook has changed, the style of work and innovative approaches are completely different today. I was very pleased with this. Based on our experience today, we will organize this meeting every year, making it a good tradition. Today's date, that is, August 20, in our country "Entrepreneur's Day", we will widely celebrate it every year, the President said.
Now, every year on the same day, the president will conduct an open dialogue with business representatives. The results of one year of work will be summed up, and on the same day the most advanced business representatives will be awarded state awards.