New income sources of Instagram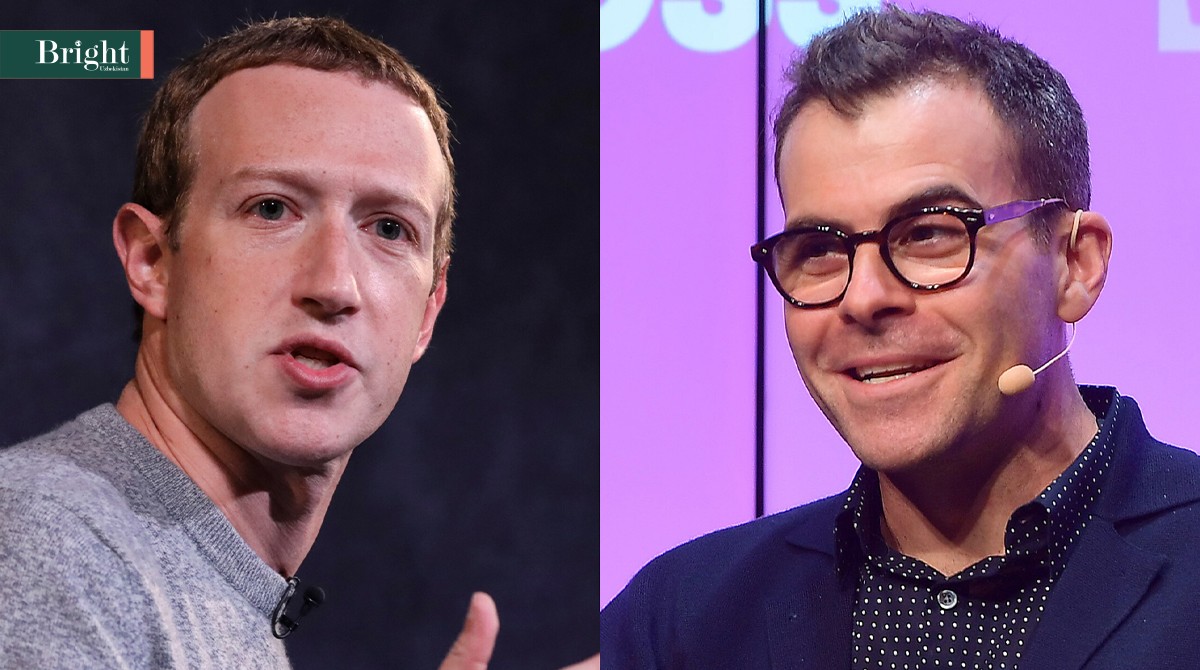 Mark Zuckerberg and Adam Mosseri, heads of Instagram, ran a series of live broadcasts announcing the new social media policy. According to the heads of the network the content makers on the social network Instagram will be able to earn more.
 Now Instagram wants to make money on commissions from blogging ads and monetary donations. This course was chosen after Apple effectively banned Facebook and Instagram from collecting data for targeted advertising, which is now the main source of income for the office of the glossy social network;
"We used to just help bloggers and brands with the Sponsored tag. Now we are deploying as many as 4 directions for making money both for bloggers and brands, and for us: selling merchandise, tips, digital goods and an affiliate program, "said the head of Instagram, Adam Mosseri.
 What will this change in practice? Instagram bloggers - including those from Ukraine, Belarus and Russia - will start receiving payments from the social network. Payments are due only to those who a) have a fanbase on Instagram b) regularly create content.
 Bloggers will be able to sell merchandise, as well as products from partner brands directly on Instagram with the help of special new features. For every sale - or donation from fans - the blogger will receive money for the built-in Facebook wallet.
 What kind of digital goods is Instagram supporting? This, apparently, is what many bloggers have been waiting for - the opportunity to sell their pdfs, photos, illustrations in white without leaving Instagram. For this, Instagram creates a new entity: Creator Shops, blogging shops in the profile