How are preparations going for an open dialogue between the president and entrepreneurs?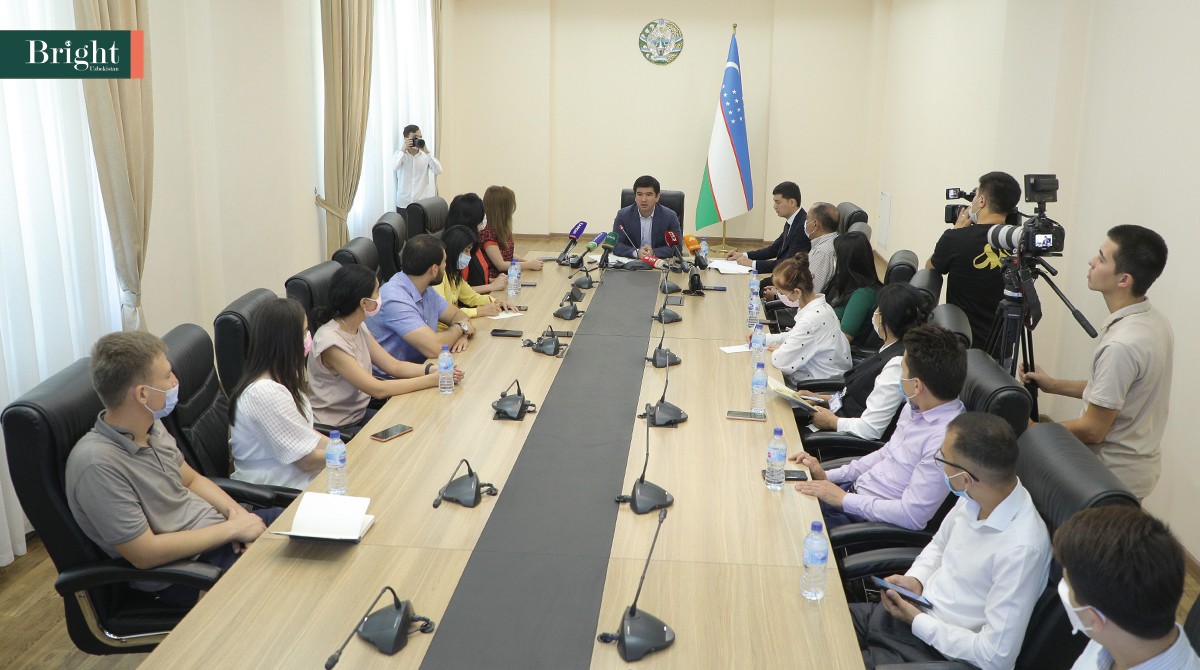 On August 12, Deputy Minister of Investments and Foreign Trade of the Republic of Uzbekistan A.B. Voitov held a briefing with the media and bloggers about the work carried out in preparation for the "open dialogue".
At the meeting, within the framework of an open dialogue, the results of the tireless and seven-day efforts of the headquarters to receive and analyze calls from Call-centers and entrepreneurs, together with the Ministry of Investment and Foreign Trade and a number of other responsible departments, were summed up.
In total, 15,309 applications were received over the past period.
Of them:
- 13 941 individual problems;
- 1 234 proposals for solving systemic problems;
- Currently, 128 objections have been filed.
Control over the solution of each of these appeals has been established and today:
- Explanatory work carried out and resolved on 12 401 problematic issues;
- 2,980 problems are in the process of being solved.
All calls are divided into 16 main areas.
Currently, the number of received applications
More than 81.1 percent were resolved.