Strengthening partnerships among women entrepreneurs in Central Asia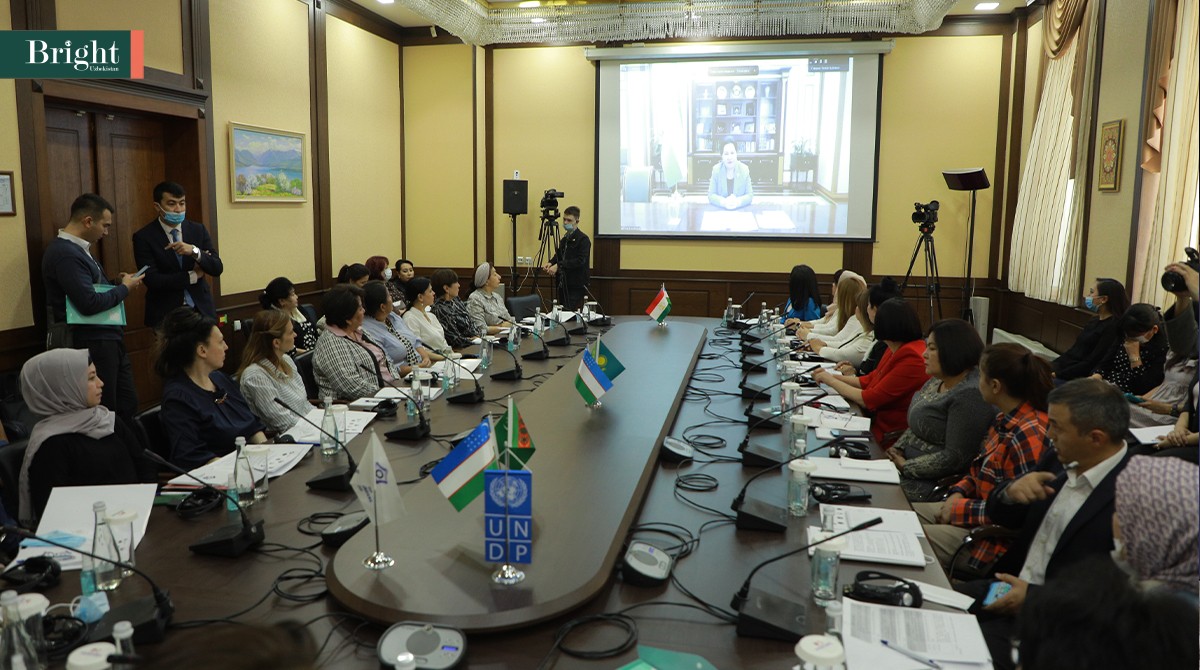 The role of women in business continues to grow, now entering a new stage of its development. Today, the economic success of companies is associated with the presence of women in leadership positions, which positively affects the management of the business and its financial condition.
On September 28-30, 2021, within the framework of the Dialogue of Women Leaders of Central Asia, a Cooperation Exchange between women entrepreneurs of Central Asian countries is being held online in the format of "B2B meetings". The event was organized by UNDP in Uzbekistan together with the Chamber of Commerce and Industry of Uzbekistan.
The cooperation exchange is held with the aim of facilitating the establishment of direct contacts and the establishment of cooperation and business partnerships between women entrepreneurs from Kazakhstan, Kyrgyzstan, Tajikistan, Turkmenistan and Uzbekistan.
Welcoming speeches at the opening of the event were made by the Chairperson of the Senate of the Oliy Majlis of the Republic of Uzbekistan, Chairperson of the Dialogue of Women Leaders of Central Asian Countries Tanzila Narbaeva and UNDP Resident Representative in Uzbekistan Matilda Dimovskaya.
"B2B-meetings" of business women of Central Asia are divided into such thematic sessions as industry, services, agriculture, arts and crafts, innovative technologies.
During the cooperation exchange, women entrepreneurs of the region will establish direct contacts with their potential partners, discuss promising areas for further business cooperation, which will contribute to the continuation of the joint efforts of the Dialogue to empower women, support and develop business ties both in bilateral and regional formats.
Upon completion of the event, it is expected to summarize the results of each thematic session and announce the agreements reached on cooperation between women entrepreneurs of Central Asia.