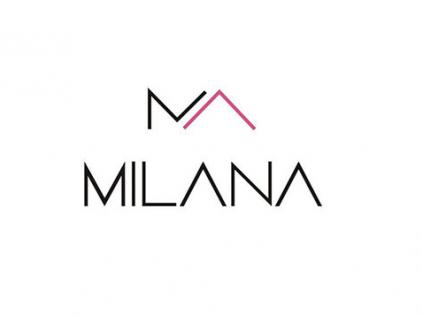 MILANA textile
MILANA is a leading womenswear manufacturer in the home segment
Nil Granit Brand SAMO
The name of the company is OOO "NIL GRANIT", the brand of finished products SAMO. Knitted fabric brand CRYSTAL COLOR
NIL-GRANIT LLC is a dynamically developing company, founded in 1996. The company has over 20 years of experience in the production of knitwear under the SAMO brand. NIL-GRANIT LLC uses only natural high-quality canvases.
Grand mans wear
The company produces quality men's shirts, jackets and shoes.