The festive prayer of Eid al-Adha will not be read in Uzbekistan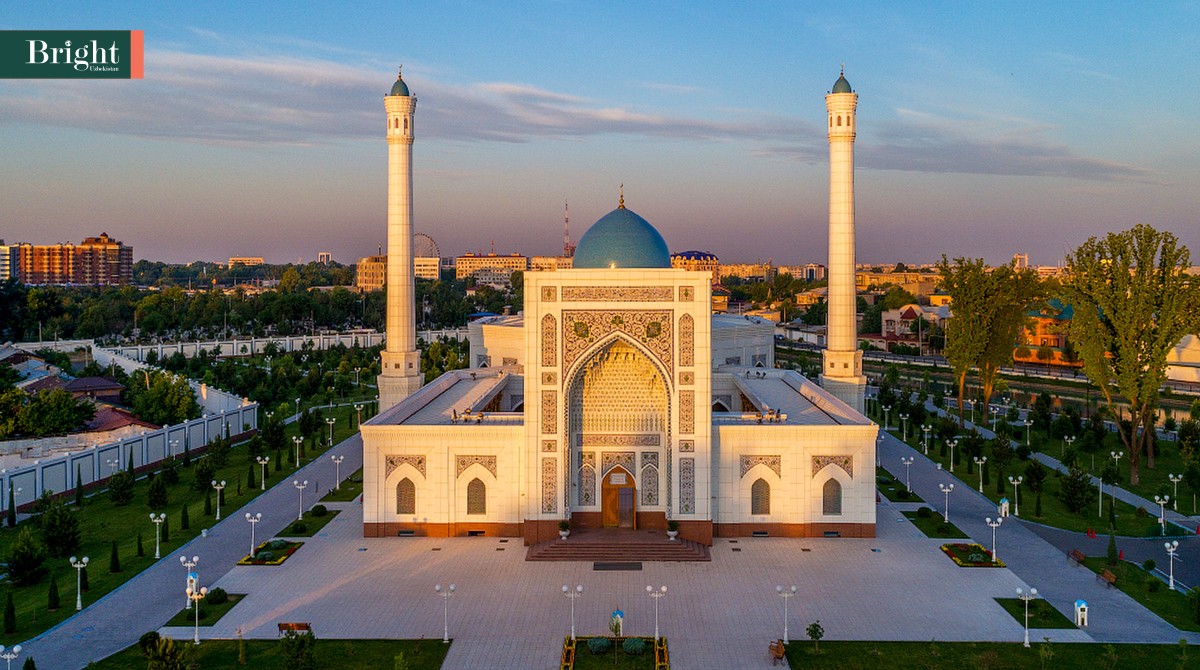 On July 16, the Ulema Council of the Muslim Administration of Uzbekistan issued a fatwa on preventing the spread of coronavirus (COVID-19).
According to him:
- In order to avoid an escalation of the pandemic, the Eid al-Adha prayer is not held, but instead it is recommended to perform the Zuho prayer at home;
- Friday prayers are also temporarily not performed. The rest of the prayers are performed in the open areas of mosques in accordance with the requirements of quarantine;
- Those who feel symptoms of fever, cough, the elderly and the young are not recommended to attend public prayers;
- It is recommended to receive messages from elderly people and patients and congratulate them on the Eid al-Adha holiday and perform other traditions by phone;
- Memorial prayers are performed at home in the presence of close relatives of the deceased.