The objective of the annual meeting is to strengthen investment, trade and economic ties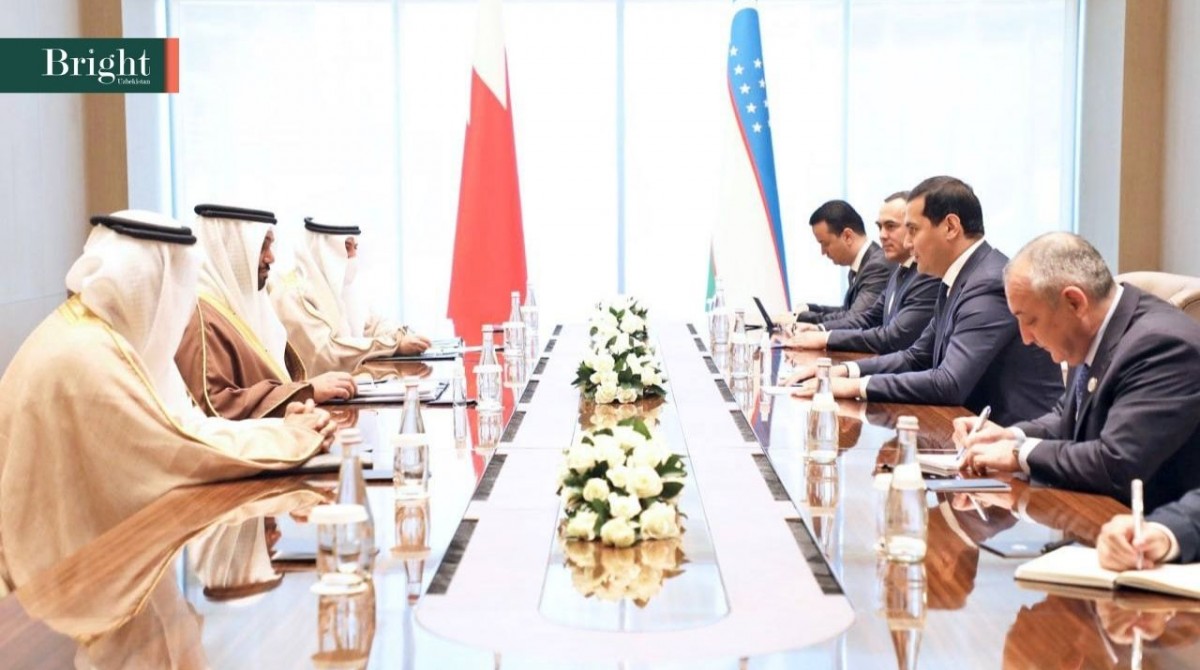 The annual meeting of the Board of Governors of the Islamic Development Bank, held in Tashkent, is a platform for bilateral and multilateral negotiations and discussion of important issues of cooperation between various countries.
So, during the third day of the meeting, Deputy Prime Minister - Minister of Investments and Foreign Trade of the Republic of Uzbekistan S. Umurzakov held meetings with the Minister of Finance and National Economy of the Kingdom of Bahrain Sheikh Salman bin Khalifa al-Khalifa, Minister of Finance of the Kingdom of Saudi Arabia Mohammed al-Jadaan and the Minister of Treasury and Finance of the Republic of Turkey, Lutfi Elvan.
During the meetings, the current state of investment, trade, economic, cultural and humanitarian cooperation, the implementation of existing agreements, as well as the prospects for the implementation of new projects in priority sectors were considered. Further steps have been outlined to deepen interaction and promote joint initiatives.