MIRZAAXMEDOV BIZNES PLUS
LLC "MIRZAAXMEDOV BIZNES PLUS" started its activities on 01.08.2017. Mainly jam and preserves are produced here. Trademark "TABIIY"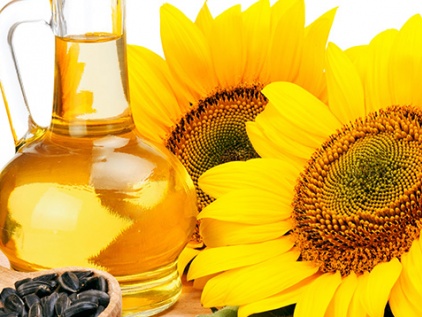 Canola Group
The company "Canola Group" LLC is one of the leading producers of sunflower oil in the territory of the Republic of Uzbekistan. 100% virgin sunflower oil (refined, deodorized, frozen) of this manufacturer is produced under the "Elista" trademark. 
Crafers
CRAFERS is a high-tech, modern factory that produces flour and sugar confectionery products. The factory is equipped with modern high-tech automated equipment for the production of confectionery products, which allow us to produce high-quality and tasty products.