You can register for the driving license exam online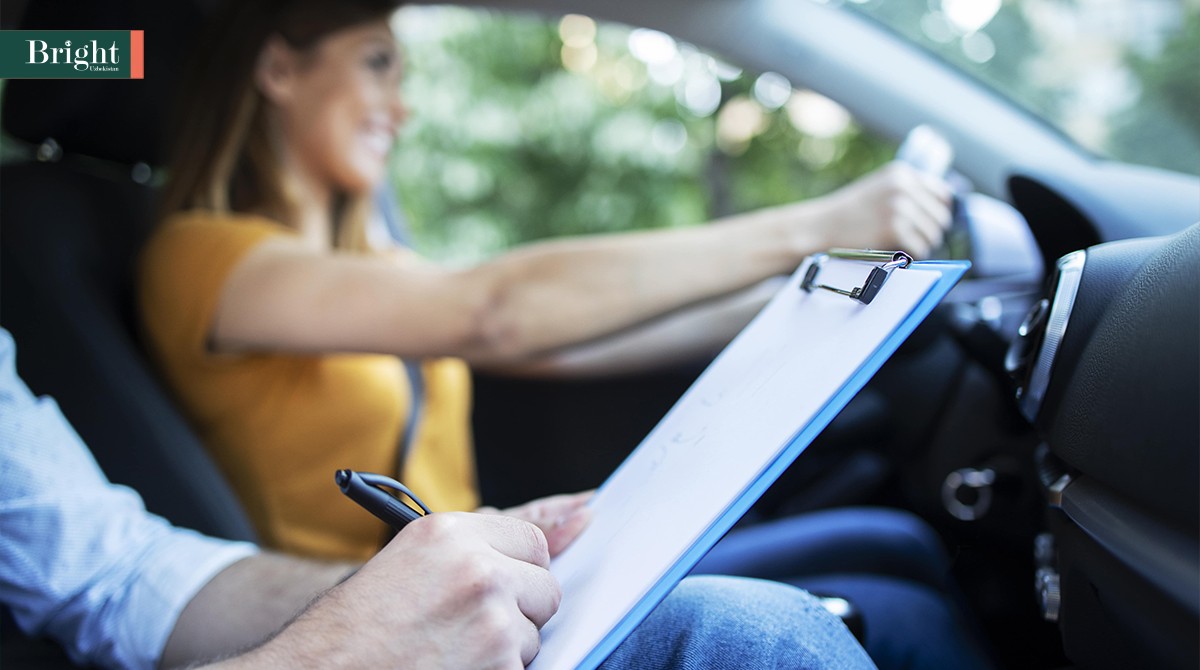 EPIGU has launched a new service - online submission of applications for participation in the exam to obtain a driver's license
With the help of this service, citizens who have completed a training course for training drivers send their documents to the registration and examination departments of the UBDD Ministry of Internal Affairs.
The following documents are required to be attached to the application:
-document on completion of training or retraining courses for drivers;
- medical certificate form 083.
MREO UBDD will check the received documents, after which it will send the applicant a document on granting access to the exam. The cost of an application through EPIGU (including a 10% discount) is 0.09 BRV, or 24,300 soums.
In August, the portal started accepting applications for the replacement of previously issued driver's licenses.