Outcomes of meetings between women entrepreneurs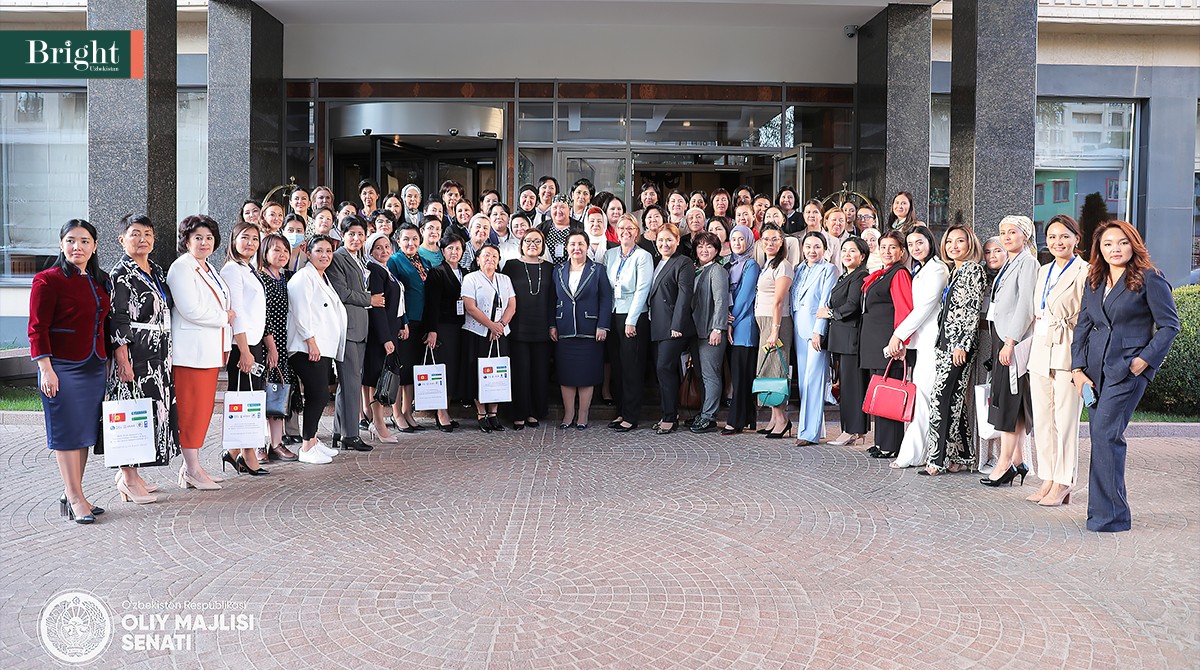 Women entrepreneurs of Uzbekistan and Kyrgyzstan held a series of meetings that fostered the signing of about 15 agreements and memoranda totaling $ 13.2 million.
The concluded contracts cover a wide range of business activities: construction, industry, manufacturing, education, supply of textile products. The main significant contracts for a total of $ 7 million are agreements for the supply of building materials, the installation of elevators in cottages and houses in the Issyk-Kul region, signed between Tashpulat Stroy Invest LLC from Uzbekistan and Sky Industrial Group, Hyundai Construction, Lift Sky Elevators "from Kyrgyzstan.
The memorandum concluded between "MUINOK TOUR" from Uzbekistan and "ASTRA KIRGIZIA" from Kyrgyzstan represents an important step towards mutually beneficial cooperation between states in the field of tourism.