Football federations of the Turkic Council member states signed a Memorandum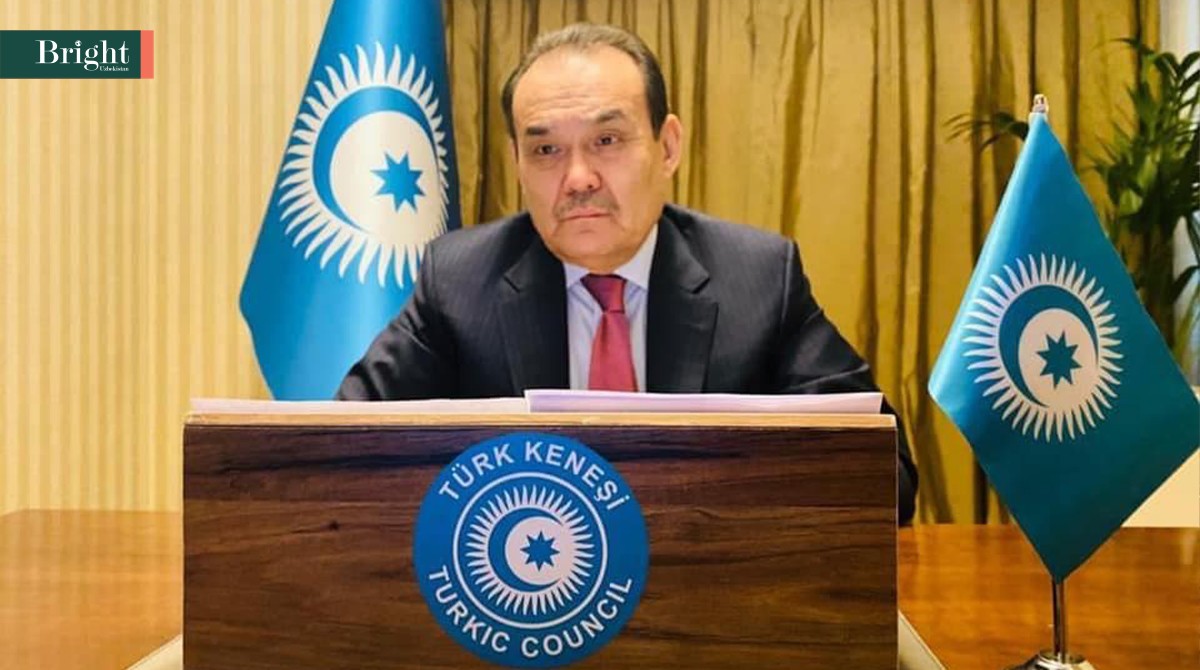 The presidents of the football federations of the member countries of the Turkic Council, including Turkmenistan and the observer states of Hungary, as well as the Secretary General of the Turkic Council held an online meeting on April 14, 2021. The sides  discussed the future  terms of cooperation and drew up a roadmap of upcoming joint projects.
The senior vice-president of the Football Federation of Uzbekistan Ravshan Irmatov performed as a representative of the country .
During the meeting, a Memorandum of Understanding on Cooperation was signed, which lays the foundation for the legal and practical aspects of multilateral cooperation between the Federations in the field of football. Areas such as coaching education, organizing training camps, organizing friendlies in all categories, including Turkic Council cups, referee exchange program and referee training, exchange of experience in good governance, event management and football administration. They also agreed to organize football matches between their teams in different formats.
For the practical implementation of the agreements, the Parties created a special working group within the Turkic Council, consisting of responsible persons from each respective federation and the secretariat of the Turkic Council for the implementation of projects, programs and initiatives under the current Memorandum of Understanding.