1 trillion soums allocated from the state budget for educational loans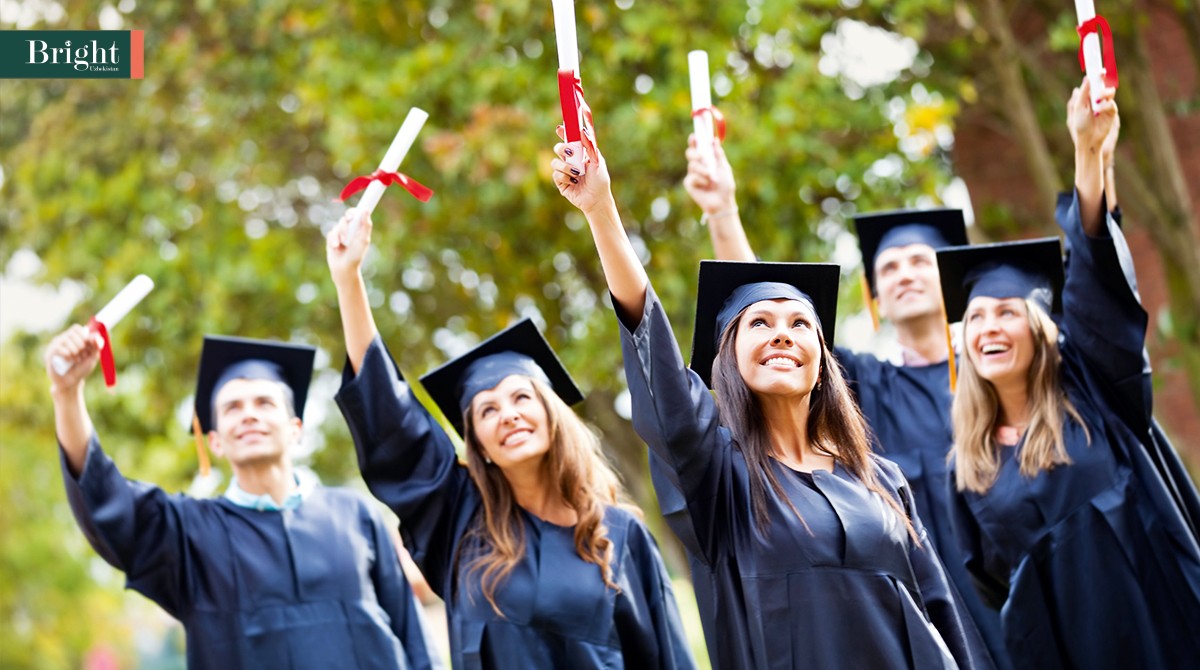 Based on the new decree, from the 2021/2022 academic year, a new system for the allocation of educational loans for undergraduate and graduate studies in all higher educational institutions of the republic is being introduced.
Under the Ministry of Finance, a Fund for Financing Educational Loans was created and 1 trillion soums were allocated from the State Budget in 2021.
Determined that:
commercial banks provide educational loans at the basic rate of the Central Bank;
the main part of the educational loan is repaid after the end of the student's official period of study starting from the seventh month for 7 years;
for the allocation of an educational loan to children from families included in the "Unified Register of Social Protection", pledge and surety are not required.