119 trillion sums to be allocated to Tashkent region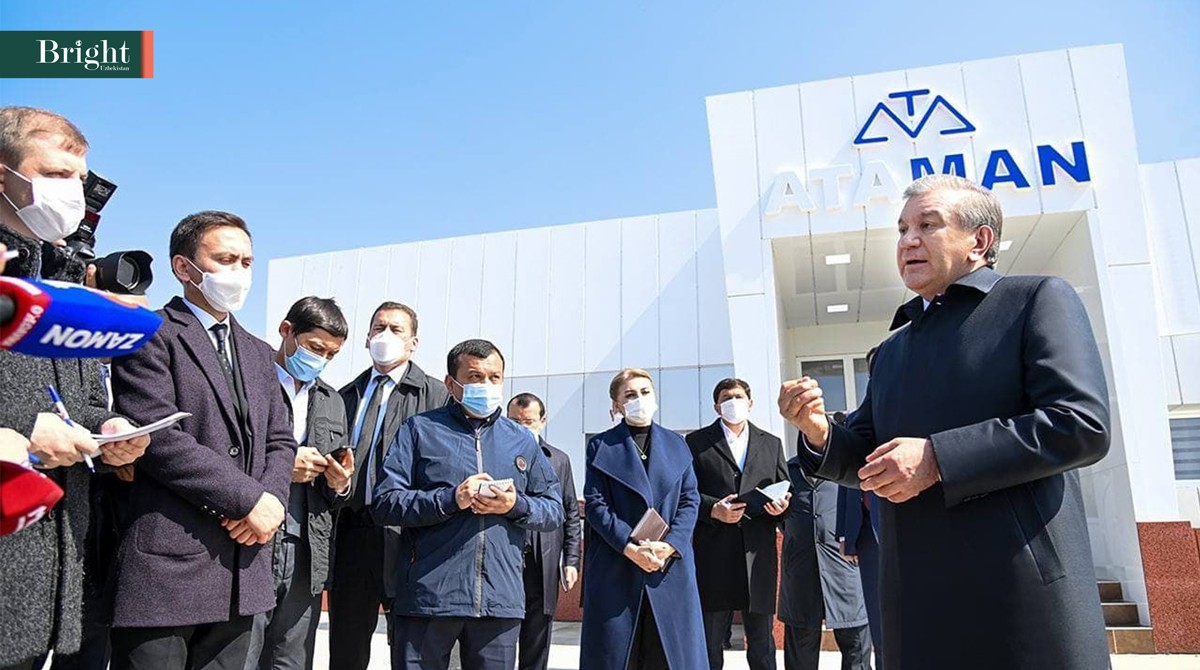 As part of  the visit to Tashkent region, the head of state visited Eshonobod makhalla ( local community)of Chinaz region and had conversations with residents.
In a makhalla with a population of more than 3 thousand people, houses, schools, roads and utilities have been repaired to improve living conditions within the framework of the program named "Obod Kishlok", a modern cultural center has been built.
"The purpose of my visit is to create modern conditions in the Tashkent region. The population of the region is a less than 3 million people, 150 thousand of them are unemployed. That is why we need to find "growth points" in each makhalla, identify those responsible for their use, allocate the necessary funds and provide people with jobs. It is necessary to improve the supply of drinking water, electricity, roads, education and other conditions. For these purposes, 119 trillion sums will be allocated for large and medium-sized projects in the region. No other region has set goals of this big magnitude ever " the President  claimed.
He also got acquainted with the activities of the Kuzhakent Textile Group enterprise.
500 women work in two shifts there. Over the past month and a half, the team has managed to export ready-made clothes worth 100 thousand dollars. There is a modern training center of sewing with 200 people involved.