A meeting to support youth entrepreneurship has been organized in Uzbekistan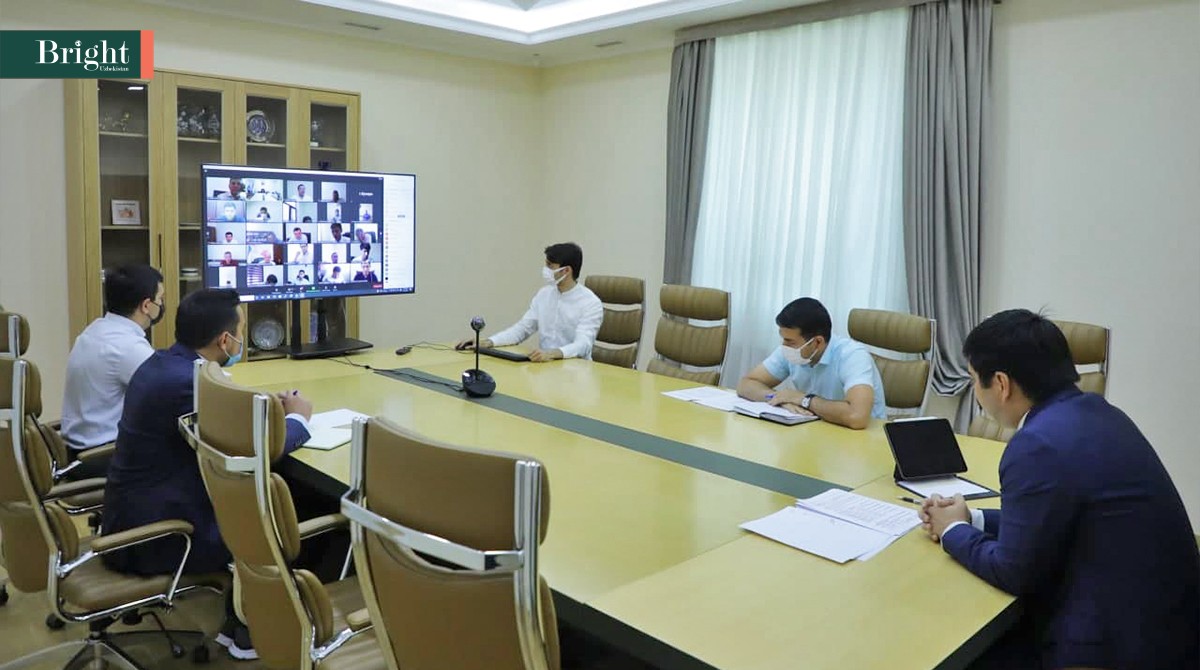 Under the leadership of the First Deputy Minister of Investment and Foreign Trade A. Voitov, a meeting was held in the format of a videoconference with the heads of local authorities, the Agency for Youth Affairs and a number of commercial banks.
At this conference, a number of issues were discussed about the creation of Youth Industrial and entrepreneurial Zones and the active involvement of young people in the implementation of investment projects on their territory.
Statistics were also provided during the conference: 185 youth industrial and business zones have already been created in the republic. They plan to implement 1,561 projects totaling 2.7 trillion soums, as a result of which 36 thousand new jobs will be created.
It is worth noting that the meeting is aimed at attracting the younger generation to entrepreneurial activity. The state is fully ready to support the initiatives of young people, both from the financial side and through consultations.