About a videoconference to promote trade relations and interconnectedness in the format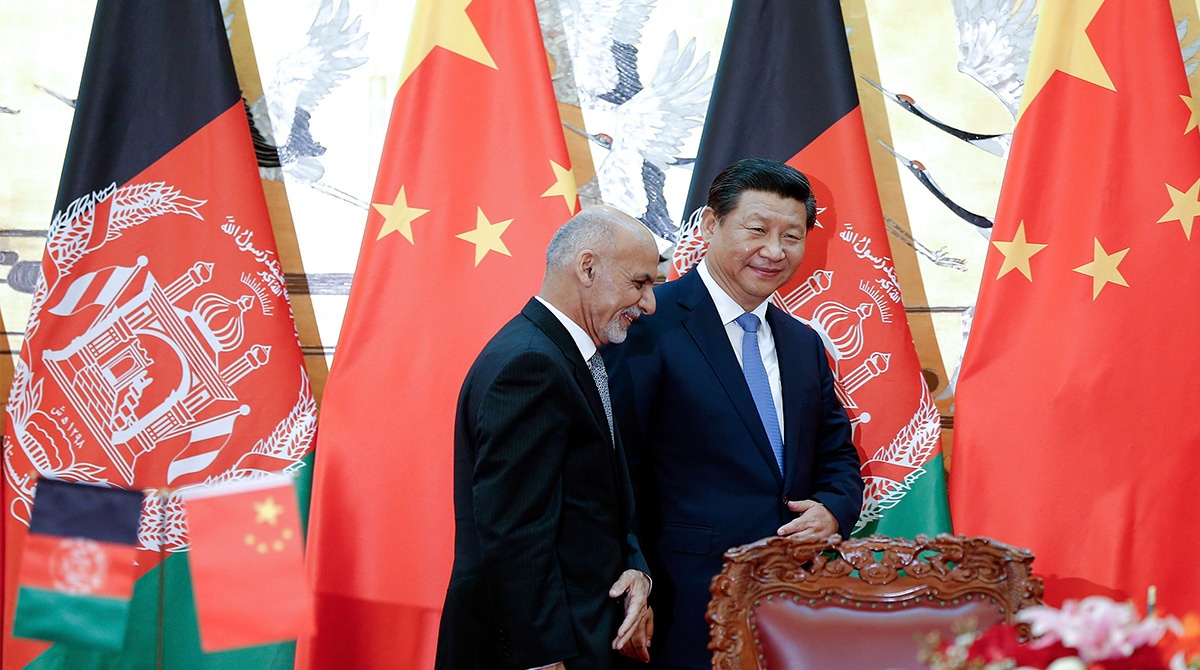 On December 9, 2020, Deputy Foreign Minister of the Republic of Uzbekistan Furkat Sidikov took part in a video conference on promoting trade relations and interconnectedness in the format "China - Afghanistan - Central Asian states".
The deputy heads of the foreign affairs agencies of the People's Republic of China, the Islamic Republic of Afghanistan, and Central Asian countries discussed the current aspects of countering the coronavirus pandemic, further building up trade and economic cooperation, strengthening interconnectedness and jointly combating terrorism.
The importance of taking comprehensive measures to unite efforts in the fight against the spread of COVID-19 infection, as well as overcoming its socio-economic consequences, was noted.
The priority character of establishing lasting peace in Afghanistan, which is a key factor in the stable development of the Central Asian region, was stated. In this regard, the participants of the videoconference were informed about the conceptual significance of the initiative of the President of Uzbekistan Shavkat Mirziyoyev to establish a permanent committee on Afghanistan at the UN, which will consolidate the efforts of the international community in providing practical assistance to the socio-economic development of this country.
Special attention is paid to the issues of accelerating the implementation of large transport, communication and energy projects, opening roads and ensuring the safety of cargo passage in a pandemic.
It was emphasized that the development of the transport and transit infrastructure of the countries of Central Asia, China and Afghanistan contributes to the strengthening of trade and economic relations, an increase in the volume of trade, and also stimulates border trade.
The parties separately considered cooperation in the fight against terrorism. In this context, the need to strengthen anti-drug measures, to intensify interaction to suppress illegal migration and human trafficking was emphasized.
During the talks, the parties also exchanged views on other issues of the common agenda.
Source: https://mfa.uz/ru/