Azerbaijan and Turkmenistan expands maritime trade ties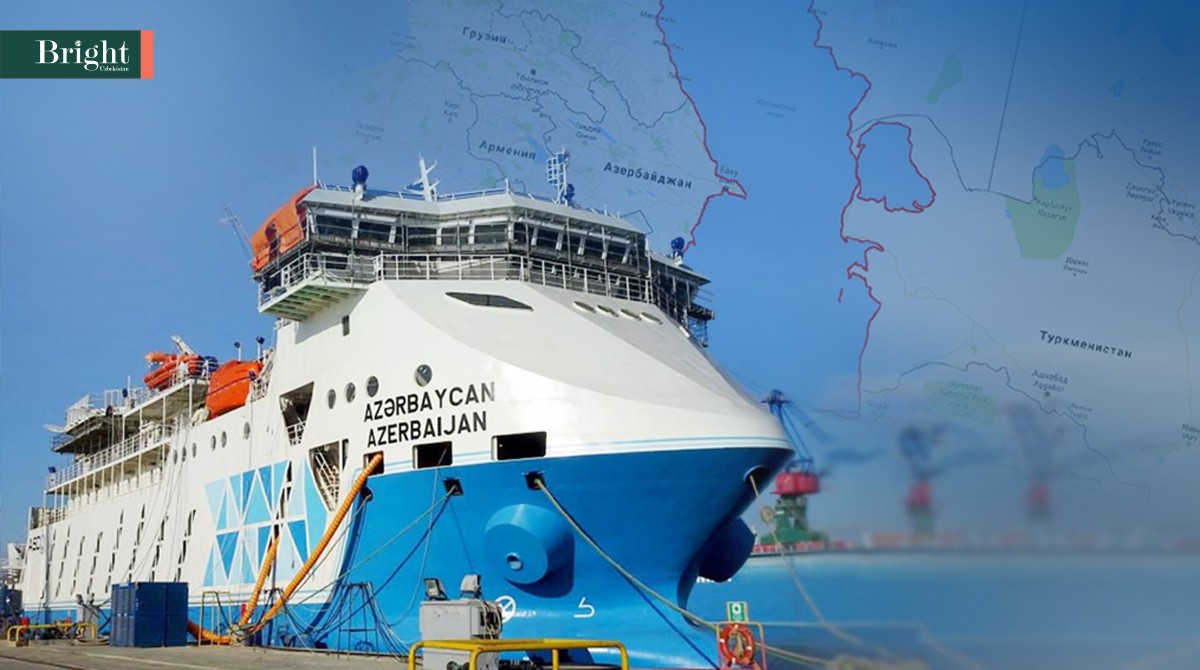 The cargo ship "Azerbaijan" has arrived at the Turkmen international port "Turkmanboshi". This modern vessel was built in 2020 at the shipyard of the Azerbaijan Caspian Shipping Company and designed to carry rail and road transport.
The ongoing work on modernization and liberalization in the main "sea gates" of Turkmenistan has recently increased the flow of goods along the Caspian route.
Due to to the open policy of the President of Uzbekistan Shavkat Mirziyoyev, relations between Uzbekistan and Turkmenistan have significantly improved and it will be basis for Uzbekistan to expand trade relations and new markets.