China's foreign trade is still growing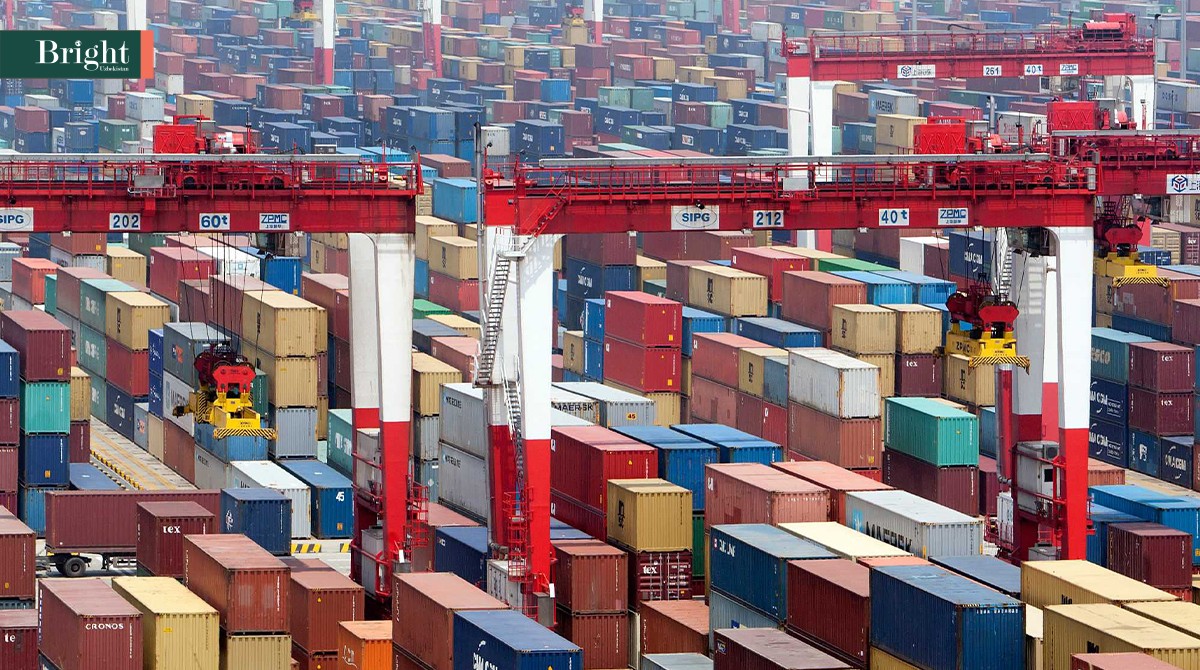 China's import and export indicators in April 2021 increased by 43.1% and 32.3% in dollars.
The volume of China's foreign trade turnover in April continues to grow, despite the negative expectations of analysts due to the exacerbation of the pandemic in the world. According to the data of the main customs administration of the PRC in Beijing, exports grew by 32.3%, imports - by 43.1%.
The extremely high growth in foreign trade is partly due to the collapse of the corresponding indicators early last year due to the outbreak of the coronavirus in China, which spilled over into a pandemic. Analysts also associate a significant increase in Chinese imports with higher prices for raw materials, growth in domestic consumption in China and the strengthening of the yuan.
The trade turnover between Uzbekistan and China amounted to USD 1.4 billion. In the first months of 2021, Uzbekistan's exports to China amounted to US $ 471 million, while imports doubled at US $ 950 million.