Electoral districts of the presidential elections of Uzbekistan have been created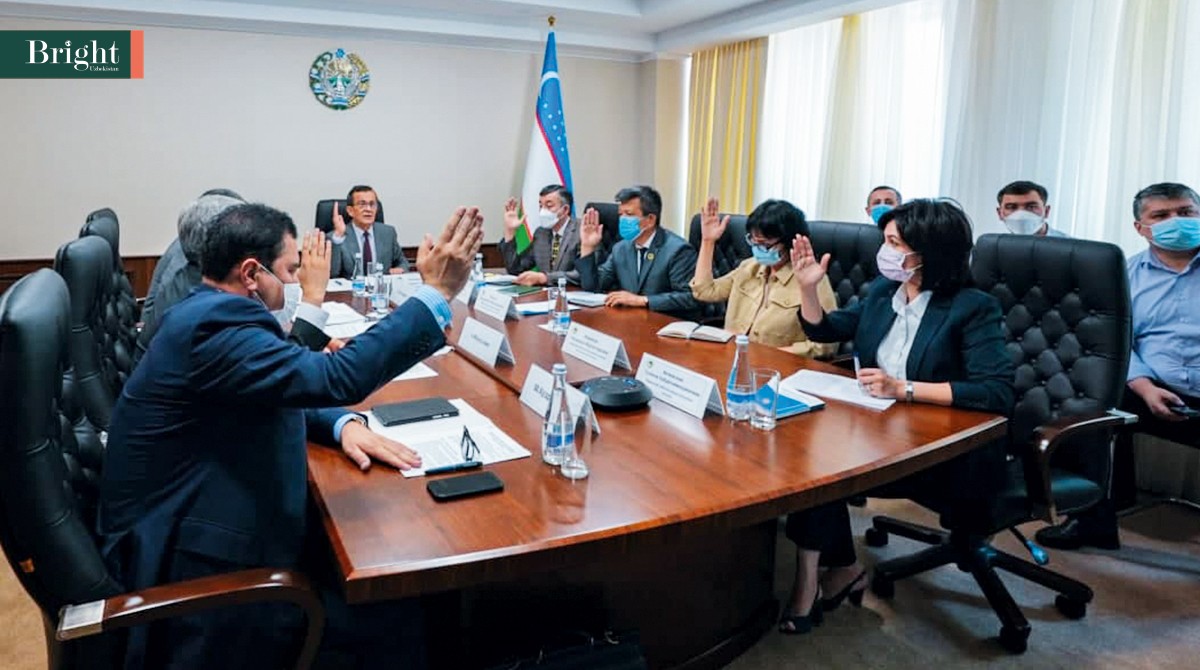 At the next meeting of the CEC, which was held on August 9, 2021, the issues of the formation of electoral districts for the presidential elections and the accreditation of mass media were studied.
On the first issue, Deputy Chairman of the CEC B. Kuchkarov informed about the requirements and tasks for the creation of electoral districts, lists and boundaries of districts, as well as the number of voters.
During the meeting, it was decided to create 14 electoral districts throughout Uzbekistan.
The issues of accreditation of media representatives were also considered at the meeting, and today, based on a number of appeals, a decision has been made on the accreditation of more than 500 media outlets.