EU is worried about "Russia's military activity around Ukraine"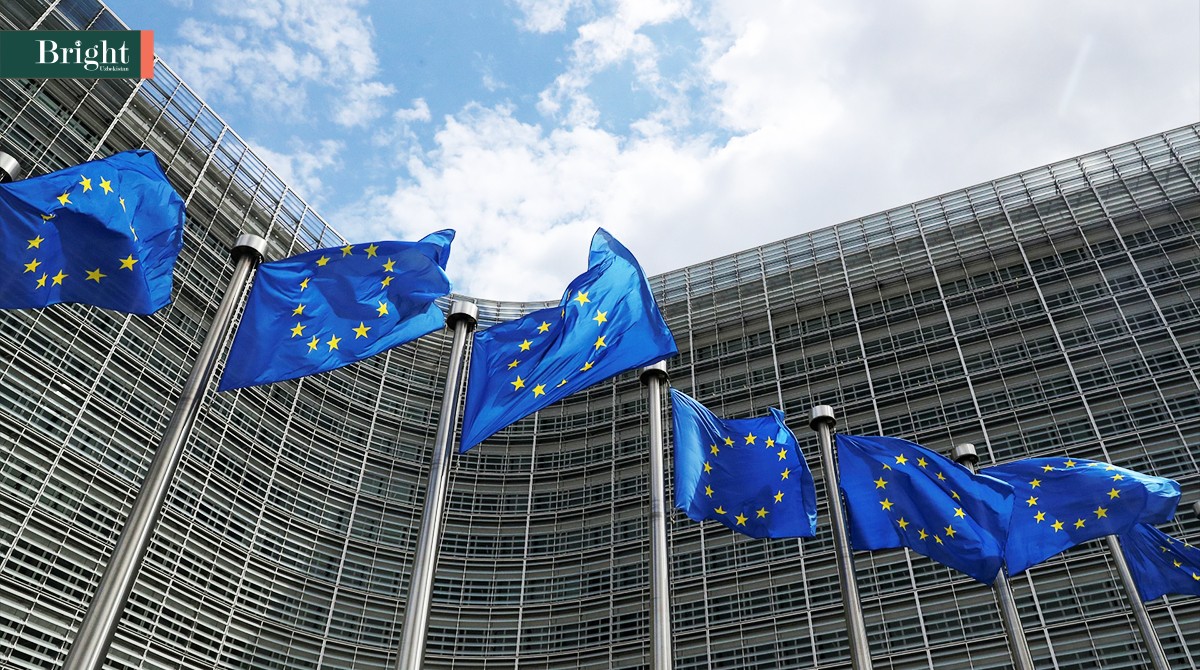 The foreign ministers of the 27 EU countries will discuss at the next meeting the alleged "military activity of Russia around Ukraine." This was stated on Sunday by the head of EU diplomacy, Josep Borrell, following a telephone conversation with his Ukrainian counterpart Dmitry Kuleba.
"I talked with the Minister of Foreign Affairs of Ukraine Dmytro Kuleba. I follow with serious concern Russian military activity around Ukraine. We will continue to discuss with Dmitry Kuleba and EU foreign ministers at the next meeting, "he wrote on Twitter.
In connection with the statements of the Ukrainian military about the build-up of Russian forces along the border with Ukraine, representatives of Western countries in recent days have repeatedly expressed concern about this.
As the press secretary of the Russian president Dmitry Peskov said on Thursday, the movement of Russian troops through the territory of Russia should not bother other states, since it does not threaten them in any way. He also stressed that what is happening in the Donbass is an internal Ukrainian conflict, in which Russian troops have never participated.
The situation in Donbass became more complicated at the end of February; shootings were recorded in the region almost every day, including with the use of mortars and grenade launchers. The parties blamed the aggravation on each other.