ICT Forum of the Turkic Council is being held in Nur-Sultan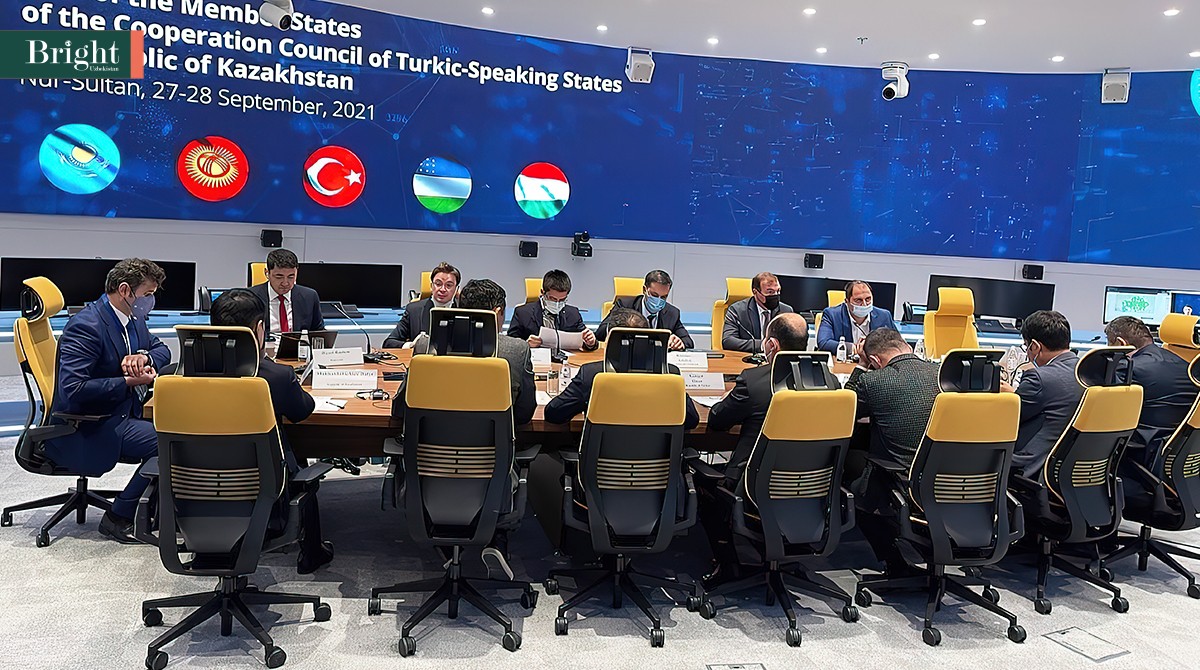 In the capital of Kazakhstan - the city of Nur-Sultan, a forum is being held with the participation of a delegation from the Cooperation Council of Turkic-speaking states.
The event is also attended by specialists from the Center for Project Management of Electronic Government of the Republic of Uzbekistan.
In particular, within the framework of the forum, the Deputy Director of the Center A. Khudaev made a presentation on the establishment of mutually beneficial cooperation with the countries of the Turkic Council, the introduction of new technologies and the exchange of experience in the development of innovations.
The event included speeches by representatives of Azerbaijan, Kazakhstan, Kyrgyzstan, Azerbaijan, Turkey and Hungary.
Also, the participants got acquainted with the activities of the international technopark of IT startups "Astana Hub".