IPU supports parliamentary reforms in Uzbekistan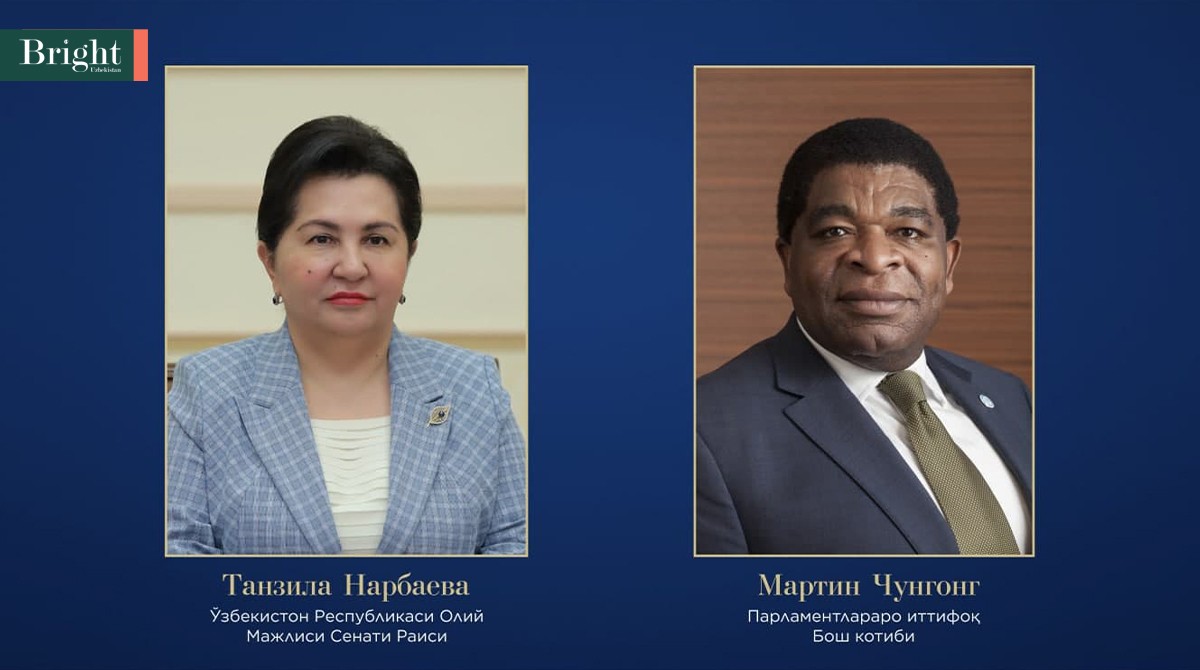 These days, the Austrian capital hosts the 13th Summit of Women Speakers and the 5th World Conference of Speakers of Parliaments, organized by the Inter-Parliamentary Union (IPU) in cooperation with the UN and the Austrian Parliament.
A parliamentary delegation headed by Chairman of the Senate Tanzila Narbaeva is taking part in them from the Uzbek side.
On September 6, the head of the Senate met with the Secretary General of the Inter-Parliamentary Union M. Chungong. The most priority issues on the agenda of interaction between Uzbekistan and the said Organization were discussed there.
According to M. Chungong, the successful holding in June of this year. in Bukhara, the International Forum of Interparliamentary Global Cooperation in the Implementation of the SDGs, as well as the Bukhara Declaration adopted as a result of it, will serve a more inclusive, open and transparent implementation of the sustainable development agenda with the direct involvement of legislative bodies in these processes.