Italian standard of education, recognized all over the world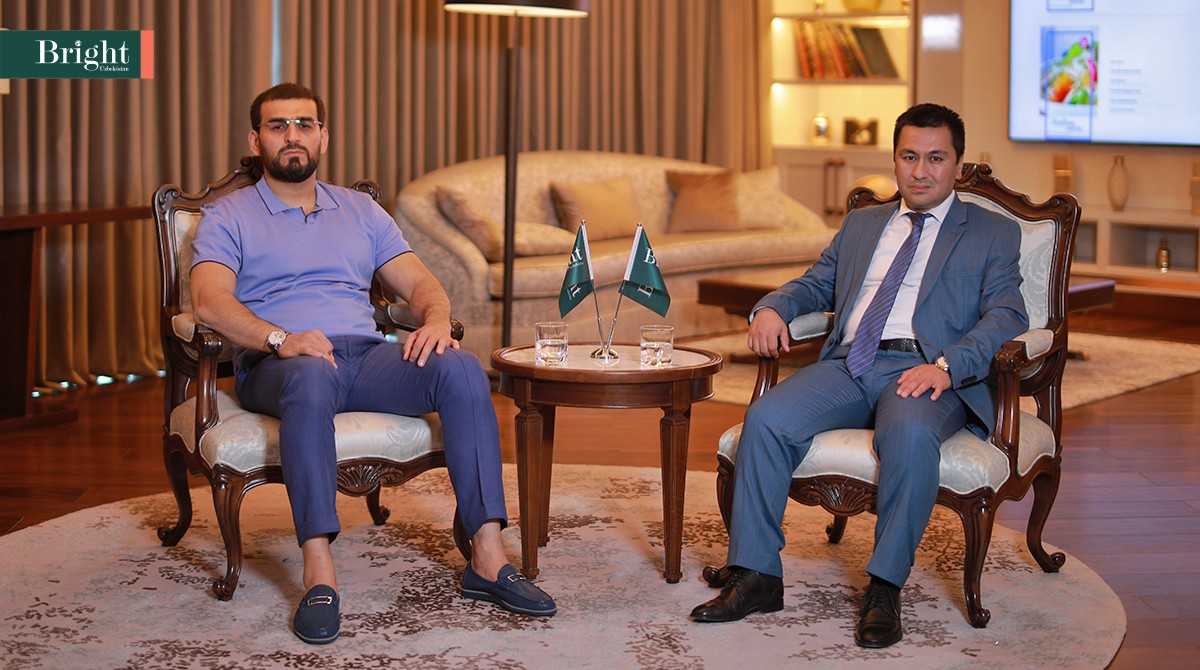 Another guest of the Bright Uzbekistan project in the category #Education, Rector of the Turin Polytechnic University in Tashkent (TPUT) - Inoyatkhodjaev Zhamshid.
An interesting conversation with Zhamshid Inoyatkhodzhayev was held in a friendly atmosphere. The distinguished guest spoke about the history, development and future plans of the university. Questions were raised about the difficulties of entering and studying at the university, and it was also announced which companies attract graduates of the Turin Polytechnic University.
You can find out about all this by watching the full edition of the interview in the near future. Follow our social networks and share with your friends!