Sardor Umurzakov held a videoconference with the Executive Vice-Chairman of the EC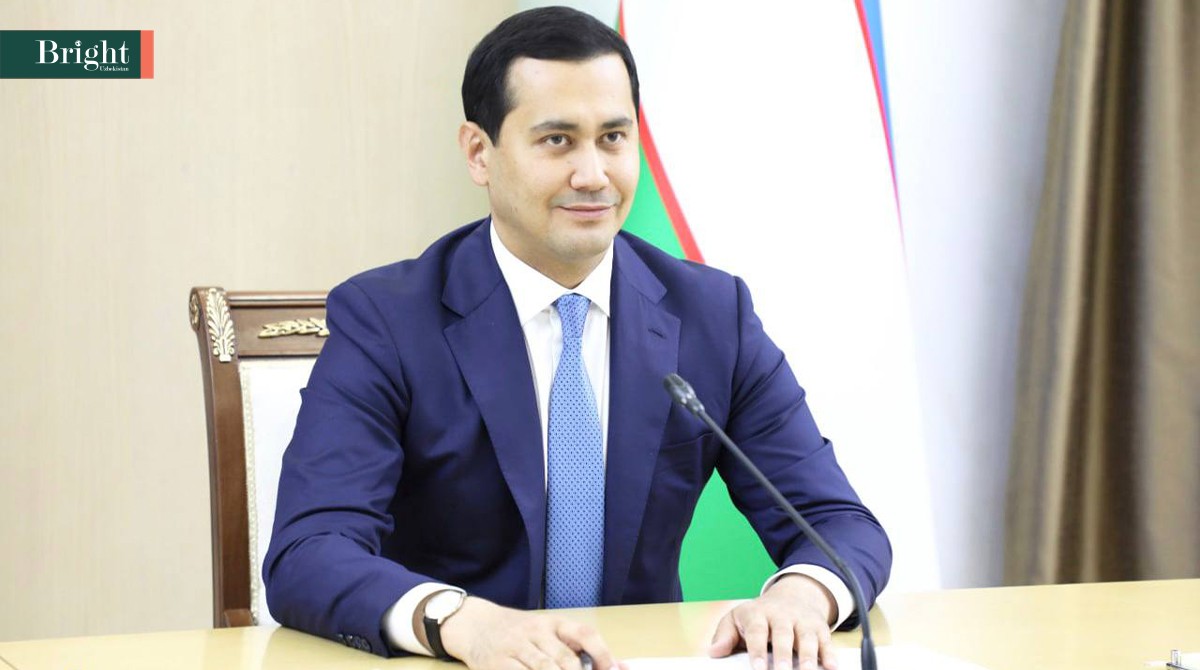 On July 8, Sardor Umurzakov held negotiations with the Executive Vice-President of the European Commission Valdis Dombrovskis on trade and economic cooperation.
They also discussed the prospects for expanding bilateral cooperation in the financial and technical sphere, within the framework of the EU's Multi-Year Indicative Program for Uzbekistan for 2021-2027, which is currently being developed.
It was noted that within the framework of a similar program, 168 million euros of grant funds were allocated for the implementation of 18 priority projects in the period from 2014 to 2020.