Shakhram Giesov and Khasanboy Dusmatov will take part in the World Championship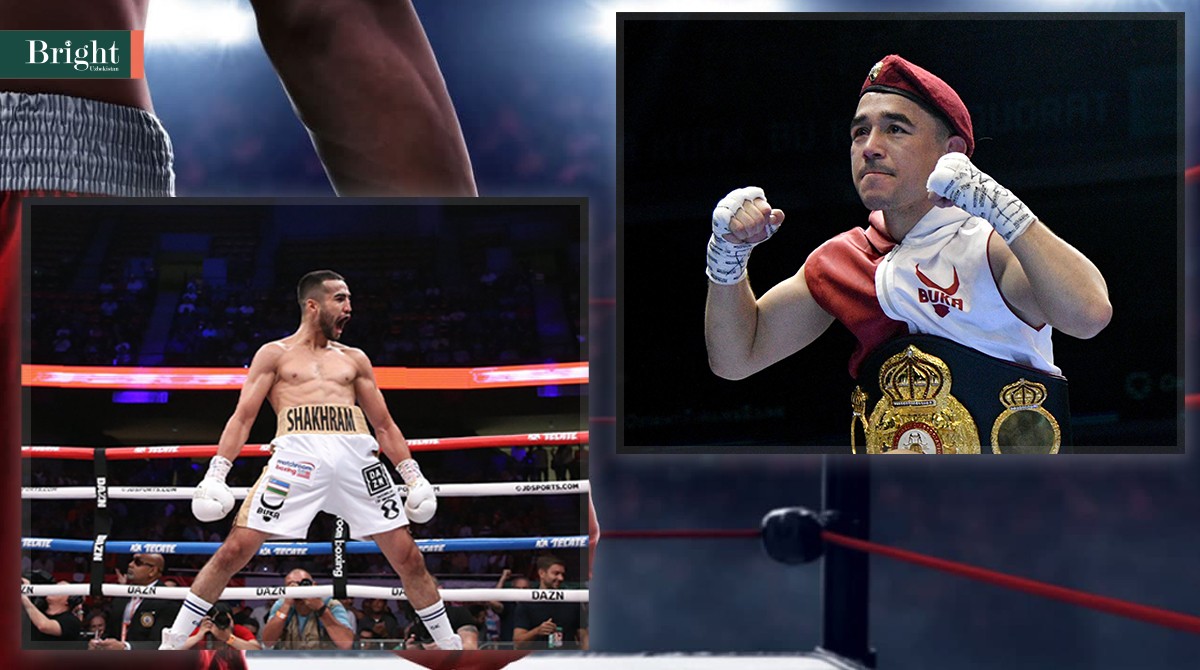 From October 22 to November 7 this year, the World Boxing Championship will be held in the Serbian city of Belgrade. It is expected that the national team of Uzbekistan will perform at this world championship with its full complement.
Our compatriots are diligently preparing for the competitions, which are held every two years. It is noteworthy that our team also included the vice-champion of the Olympics in Rio, the winner of the 2017 World Championship in Germany Shahram Giesov and the Olympic champion Khasanboy Dusmatov.
Also, the main team included Nodirjon Mirzakhmedov, Shahobiddin Zairov, Mirazizbek Mirzakhalilov, Abdumalik Khalokov, Mujibullo Tursunov, Asadkhuya Muydinkhodjaev, Saidjamshid Jafarov, Odiljon Aslonov, Lazhakhon Abdullaizbaev, Madlazhonov.
Our boxers train under the guidance of the head coach Marat Kurbanov. Recall that at the last world championship held in 2019, our compatriots won 3 gold, 1 silver and 1 bronze medals and took 1st place in the team event.