SpaceX sent four tourists into space for the first time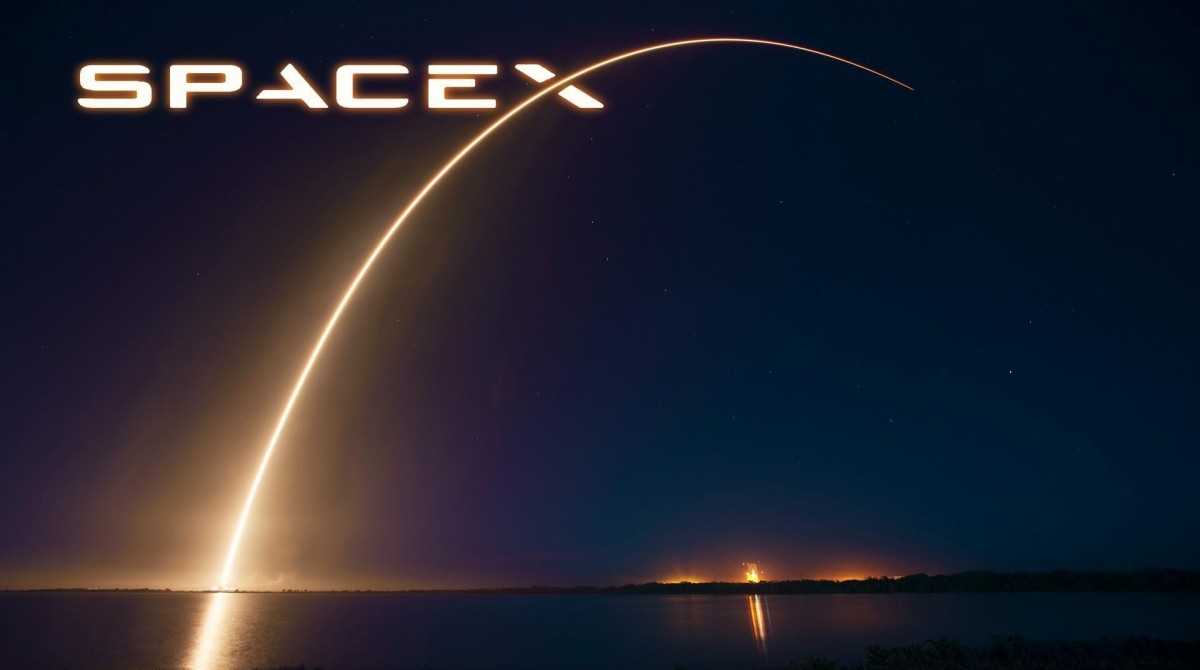 The crew of the Crew Dragon was 38-year-old American billionaire Jared Isaacson, who paid for all four seats on the ship.
For SpaceX, this is the first mission with exclusively civilians on board, not a single professional astronaut among them. The mission was named Inspiration4.
The purpose of the mission on Earth is not entertainment at all: it raises funds for St. Jude's Hospital, a nonprofit research center that provides free care for children with cancer.
It is assumed that the spacecraft will spend three days in near-earth orbit, then return to Earth.
Astronauts will conduct scientific experiments in space: biological samples were taken from the crew before the mission. The collected data will then be needed when sending people to the Moon and Mars.