State and prospects of development of Uzbek-Qatari relations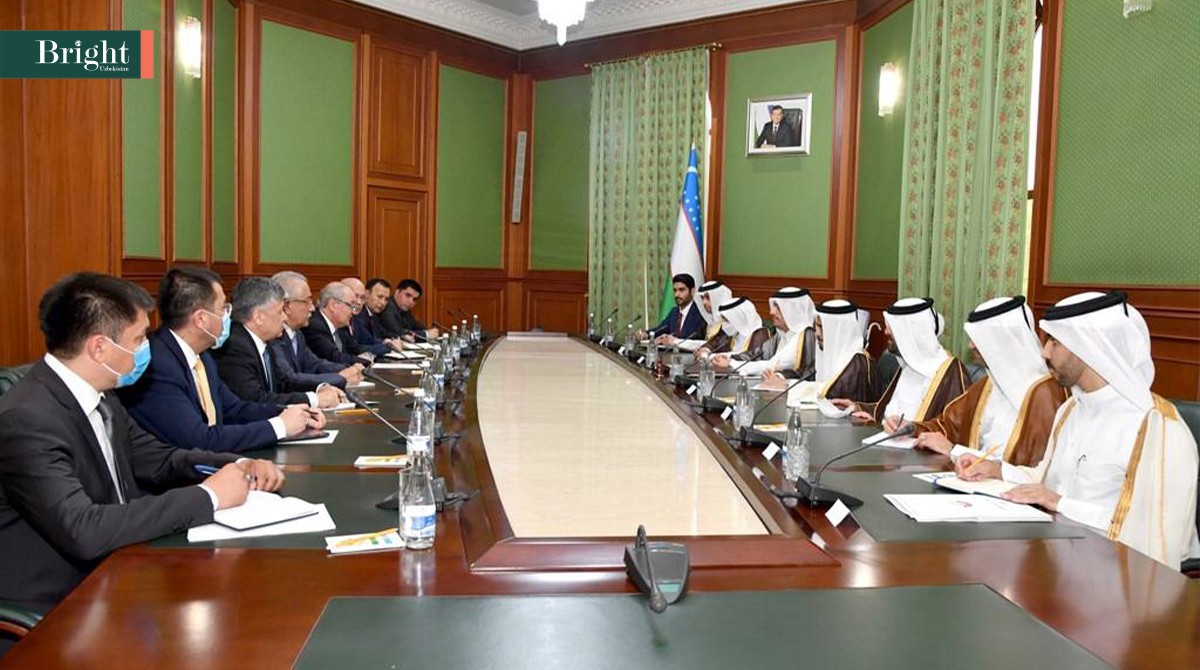 On June 9, a meeting was held between the Minister of Foreign Affairs of the Republic of Uzbekistan Abdulaziz Kamilov and the Deputy Prime Minister, Minister of Foreign Affairs of the State of Qatar Sheikh Muhammad bin Abdulrahman bin Jassim Al Thani, who arrived in Uzbekistan on an official visit.
The current state and prospects for the development of Uzbek-Qatari relations in the political, trade and economic, investment, transport and communication, cultural and humanitarian spheres, as well as the interaction of the parties within the framework of international structures, were topical issues of discussion.
During the talks, the sides discussed joint efforts to promote the peaceful political process in Afghanistan, as well as Uzbekistan's assistance in restoring the economic infrastructure of the neighboring country.
As a result of the negotiations, an intergovernmental agreement on air transport was signed, which provides for the opening of direct flights on the route "Doha-Tashkent-Doha", the press service of the Ministry of Foreign Affairs of Uzbekistan reported.
This agreement provides for the organization of air traffic, the designation of airlines that will be granted the right to operate flights, the definition of destinations, the recognition of certificates and licenses, and the regulation of airline representative offices in the two countries.