The Evening Cycling Festival will be held in Tashkent on September 22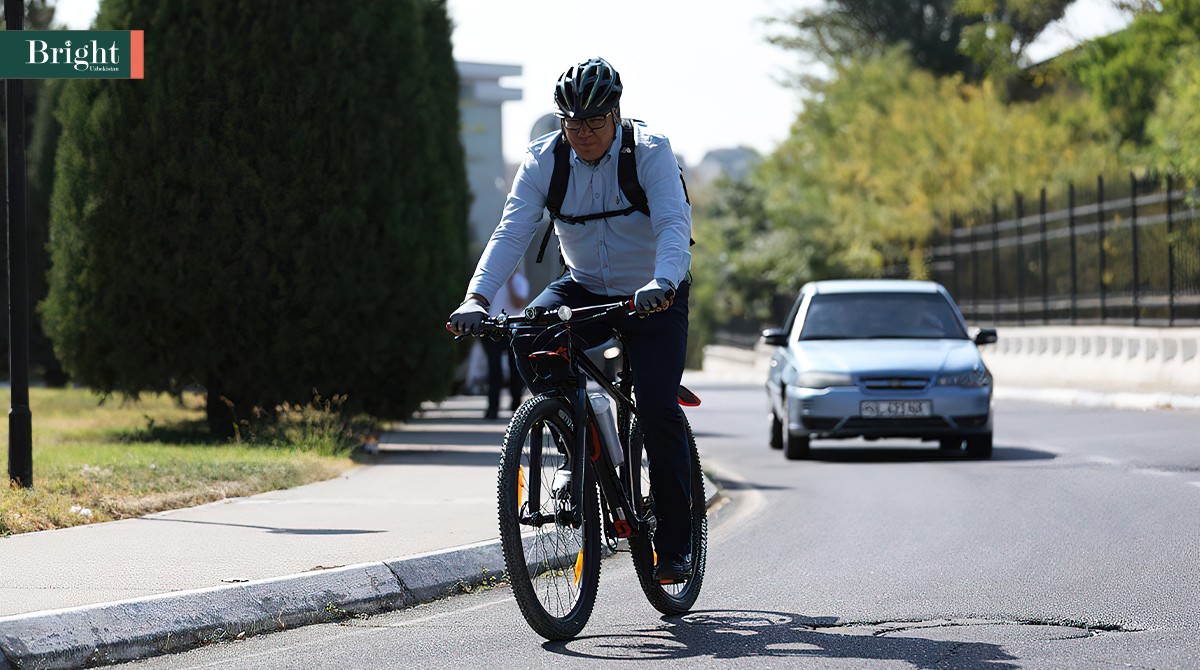 On the occasion of the International Day without Cars, a festival «Evening cycling» will be held in Tashkent.
The walk will start at 20: 00 on September 22 at the intersection of Makhtumkuli and Mirzo Ulugbek streets and continue to the «Yangi Uzbekistan» Park.
During the bike ride, the movement of cars will not be completely stopped.
Everyone can take part in the event.