The Foreign Ministry hosted a meeting with the OSCE / ODIHR mission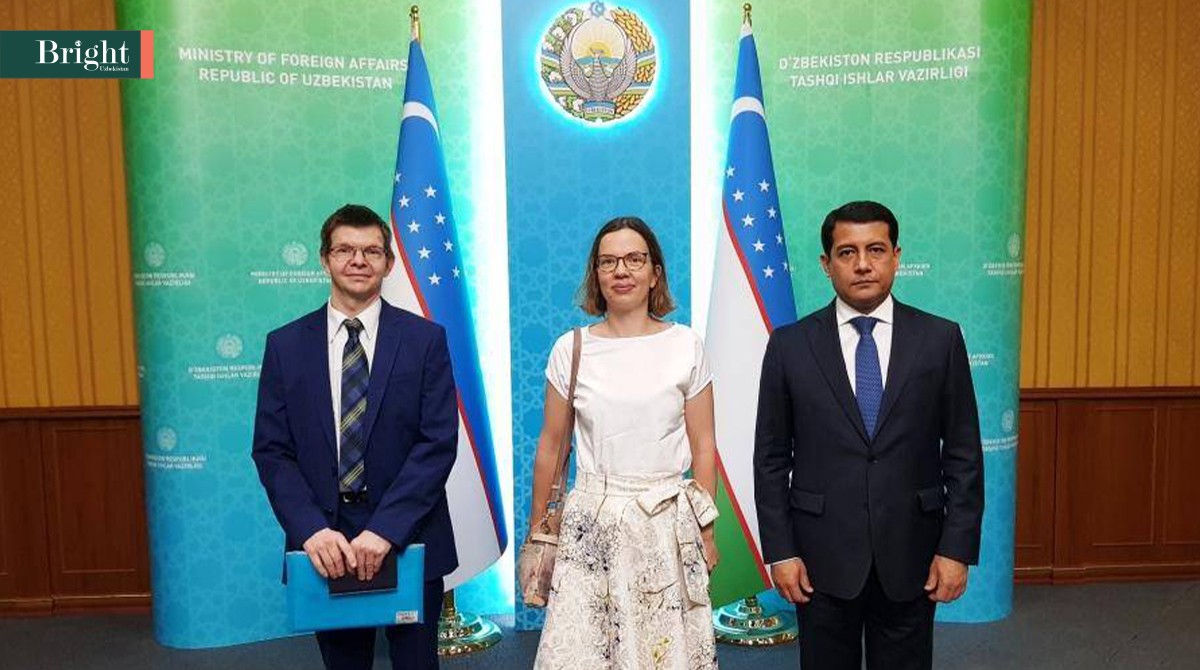 As part of a business visit, the OSCE / ODIHR Senior Election Adviser Alexei Gromov arrived in Uzbekistan, at the head of the Consumer Assessment Mission.
On May 24, 2021, a meeting was held between First Deputy Minister of Foreign Affairs of the Republic of Uzbekistan Farkhod Arziev and Senior Adviser on Elections of the Bureau for Democratic Institutions and Human Rights Alexei Gromov.
An exchange of views took place on the fundamental changes being carried out in the republic, including measures to ensure the rule of law, freedom of speech and press, all-round protection of the rights and freedoms of citizens, promotion of gender equality, all-round development of youth, as well as improvement of electoral legislation based on universally recognized international standards.
It should also be emphasized that within the framework of the meeting, the OSCE / ODIHR delegation envisages meetings in the Oliy Majlis, the Supreme Court, the Central Election Commission, ministries and departments of the Republic of Uzbekistan, with leaders of political parties and representatives of civil society.