The UAE has tested the technology of artificial rain calling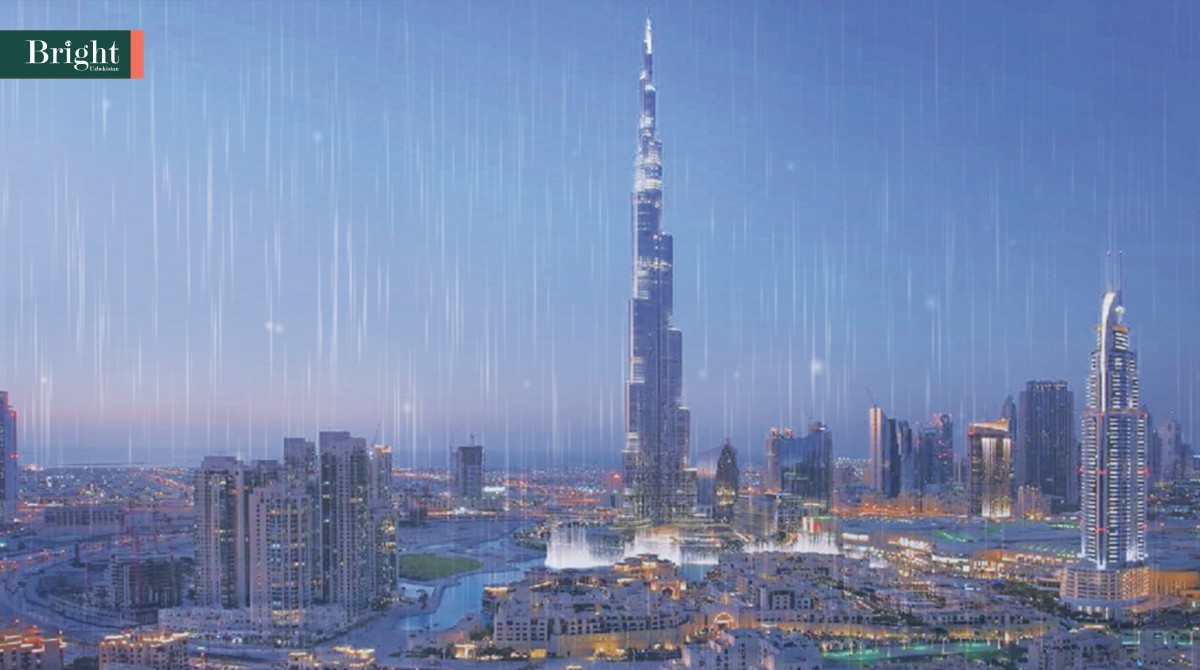 Heavy rains are falling in different parts of the UAE, despite the 50-degree heat in the daytime. The rains were caused in connection with the testing of new technologies for summoning precipitation during the dry summer season.
In the hot and arid UAE, the authorities are actively developing technologies for causing rain. To this end, the Emirates began to use drones that can cause rain with the help of electrical discharges in the clouds without the use of chemical compounds.
It is worth emphasizing that this technology will also affect the neighboring country of Qatar, where rain is also expected at 50 degrees of heat in the daytime. Despite the fact that it never rains in Qatar in the summer.