Uzbekistan places Eurobonds totaling $ 870 million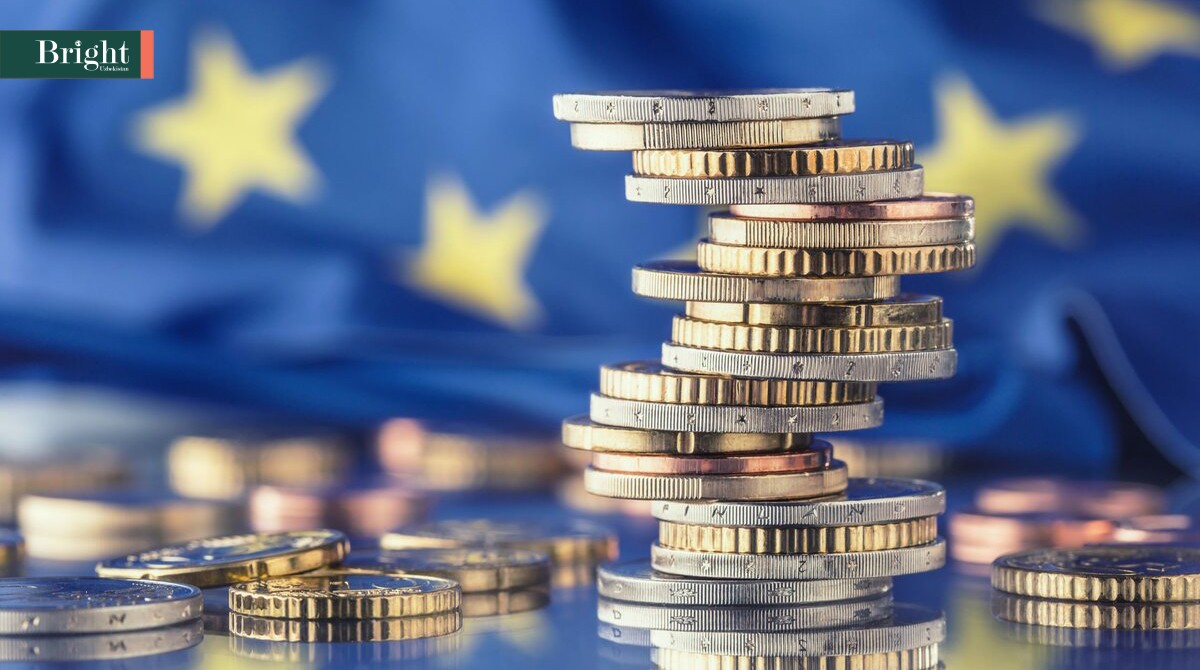 The Ministry of Finance of Uzbekistan has placed two tranches of sovereign international bonds (Eurobonds) totaling $ 870 million on the London Stock Exchange.
$3.3 billion [out of $5 billion] is being raised for investment projects, and $1.7 billion - to [cover] the budget deficit. Out of 1.7 billion, we will attract $ 870 million as Eurobonds, and the remaining $830 million - from international financial institutions to support the budget, "said Deputy Finance Minister Odilbek Isakov.
Odilbek Isakov reported that by the law on the state budget in 2021, the volume of newly signed agreements on attracting external borrowings was set within the established limit of $ 5billion, and for attracting debt in the domestic market - $500 million.