Uzbekistan plans to launch a special website to fight corruption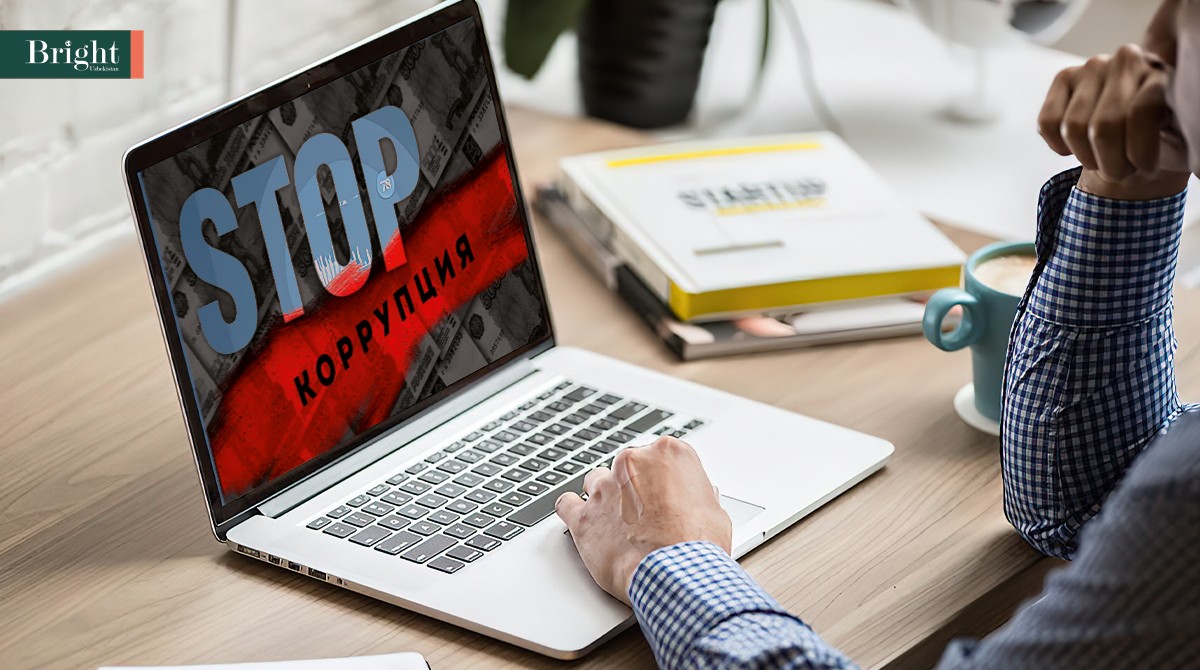 The Anti-corruption Agency in Uzbekistan has launched a special website eanticor.uz.
According to the data, with the help of this site, users who are faced with the facts of bribery will be able to send their appeals. Each complaint must be considered by authorized agencies.
The site is currently working in test mode.