Entrance to "Tashkent city" became free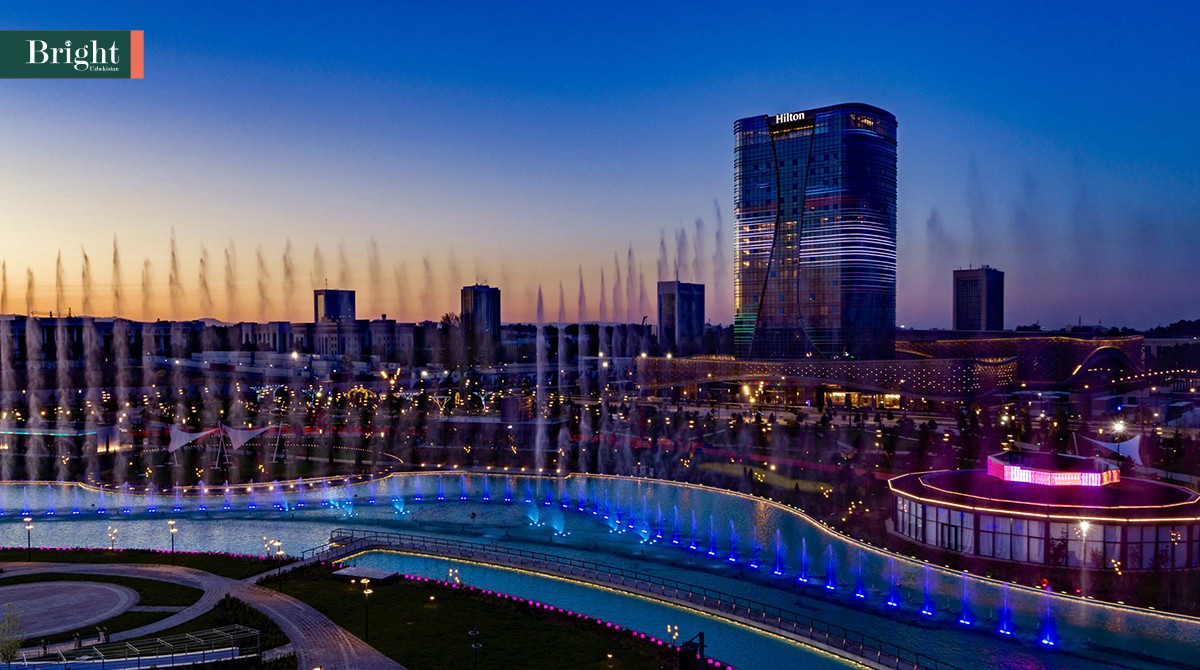 The Tashkent city administration informs that from October 14, 2021, the entrance to the Tashkent city park becomes free.
The message says that entry by car remains paid.
Earlier, the park administration reported that from December 17, 2020, the entrance to the park became paid. It was noted that the paid entrance will be valid until March 31, 2021.