Akfa Group presented its new products at the UzBuild-2021 exhibition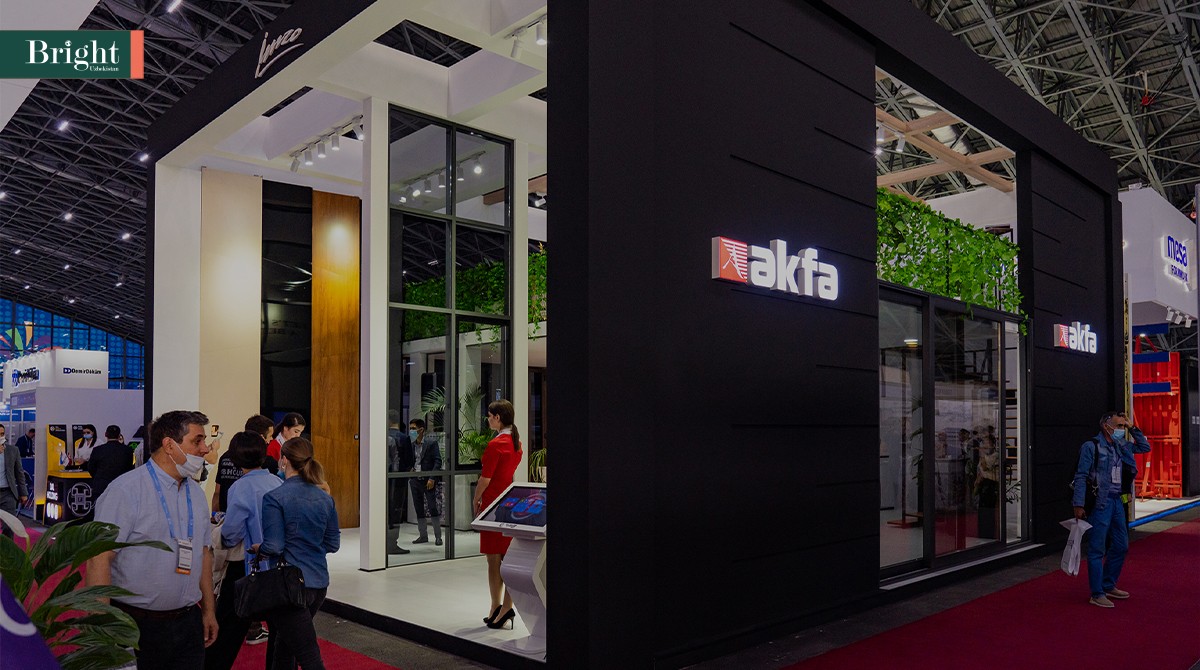 The 22nd International Exhibition UzBuild-2021 was held in Tashkent. More than 150 companies from 16 countries took part in it.
It attracted great interest in the products presented by the local company Akfa Group.
In it, the company presented the best solutions in three key areas: AKFA Windows & Doors (window and door systems), AKFA Build (construction and urban solutions) and AKFA Comfort (heating solutions).
During the exhibition, the company showed novelties in the Uzbek market, which will only go on sale in the near future. This is a Wi-Fi controlled Airfel Maestro Smart Premix gas boiler. Thanks to the built-in intelligent online system, the consumer will be able to control the boiler from his smartphone.
In addition, the visitors were interested in a novelty in the W&D direction: a six-chamber window system of the new generation - Engelberg 8000. The product meets the highest standards of heat and noise insulation.