Uzbekistan took the first place in the military-medical relay race in Farish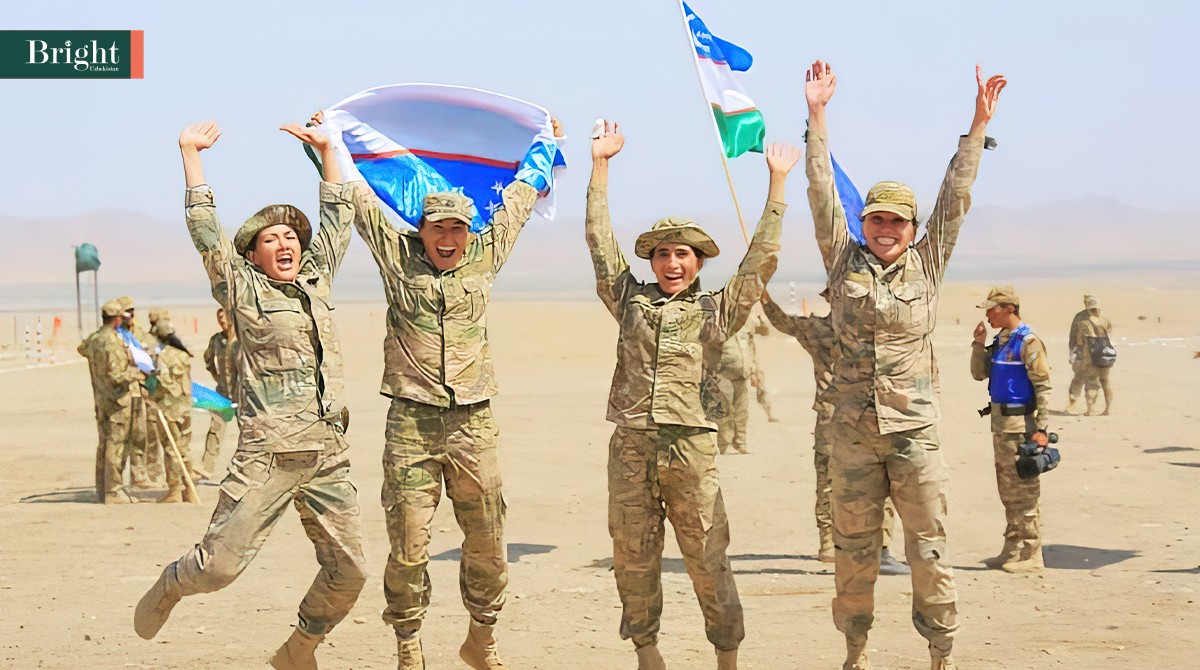 According to the conditions of this relay, it was necessary to perform such exercises as crawling over engineering barriers, providing first aid to a conditionally wounded person, transporting him through a water barrier on a medical stretcher and using a rope, placing him in sanitary military equipment, assembling all weapons, and then taking him to a safe zone.
The territory where the competitions are held is conventionally given to the view as a battlefield.
According to the results of the "team championship" among men and women, the national team of Uzbekistan showed high results and took the first place.
Recall that our compatriots have been the absolute winners of this competition for three years.