Austrian Chancellor against admitting refugees from Afghanistan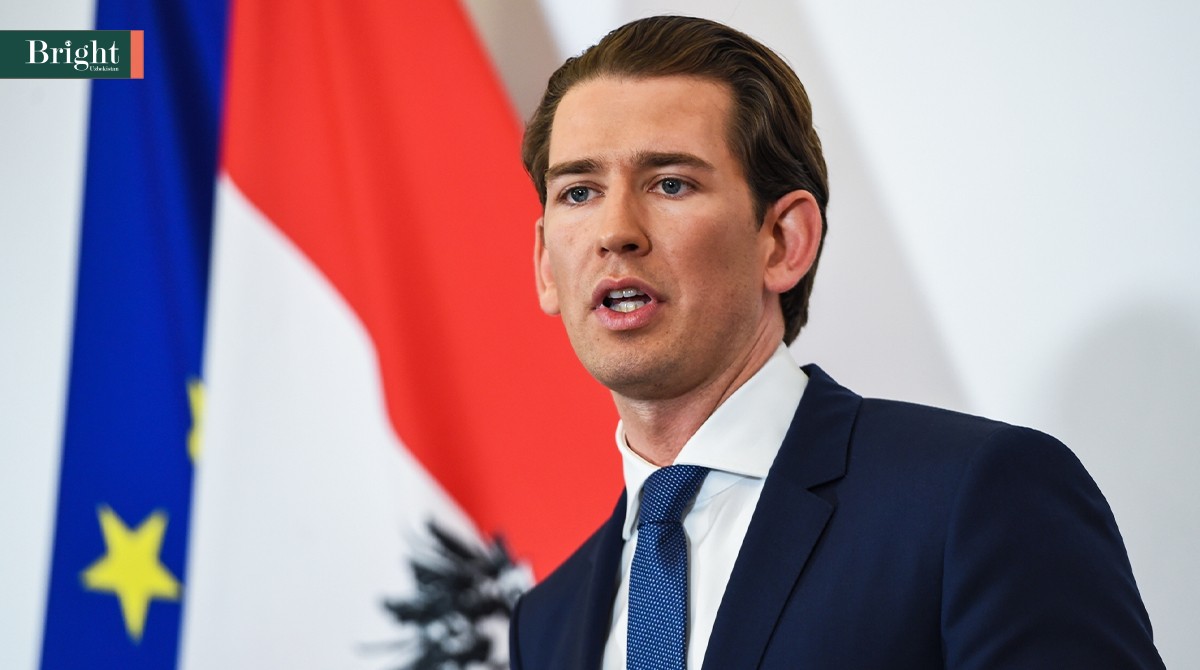 Federal Chancellor of Austria Sebastian Kurz opposed the admission of refugees from Afghanistan. According to him, the country has already fulfilled its task of receiving migrants.
Kurz noted that in 2015 and 2016, when the EU was gripped by a crisis due to a large number of refugees, Austria took in enough people.
"I am opposed to us accepting more people, and this will not happen during my tenure as chancellor," the chancellor said in an interview with Pulse 24 TV channel.
He also said that his country should not accept more migrants. Moreover, he noted that it is necessary to reduce the number of those already living in Austria.
British Foreign Secretary Dominic Raab recently shared his views on the situation in Afghanistan. He supported the creation of an international contact group in which Western countries should cooperate with Russia and China.