Meeting with entrepreneurs from Uzbekistan in St. Petersburg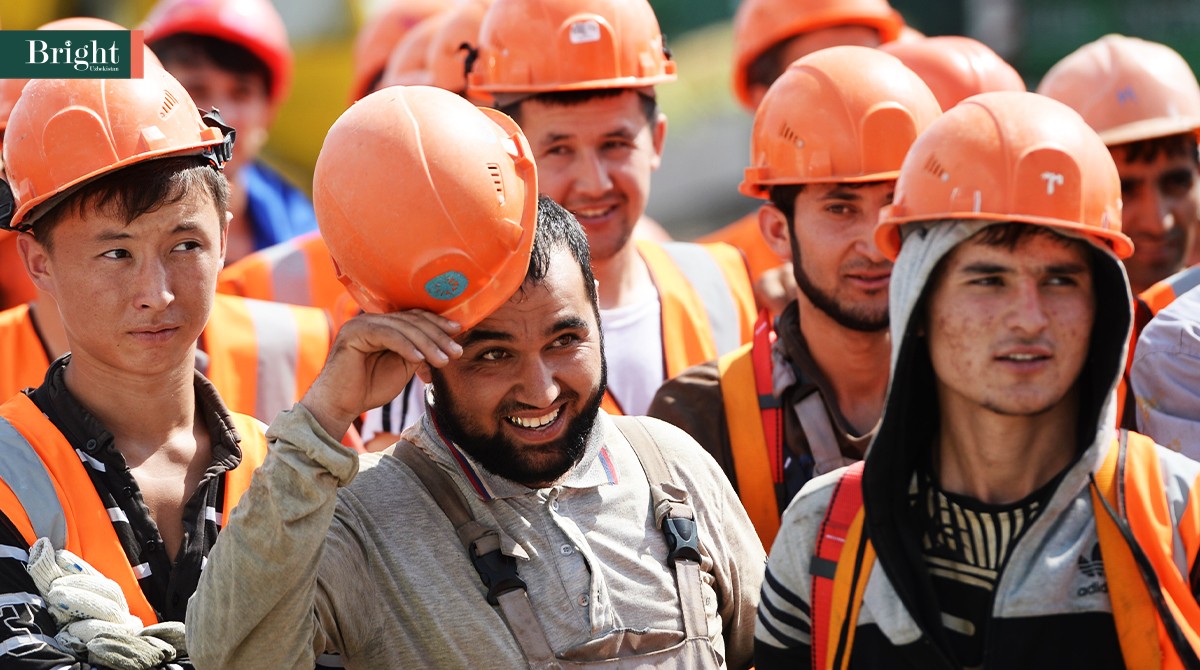 In order to provide the necessary consular and legal assistance to labor migrants from Uzbekistan in the Russian Federation, representatives of the Consulate General in St. Petersburg, the agency for external labor migration and the offices of JSC "Uzbekistan Airways" visited the company "Vionet" in St. Petersburg and held a meeting with the group Uzbek entrepreneurs.
Our compatriots are engaged in entrepreneurial activities in the areas of construction, cleaning, hosting, taxi services, production of electrical equipment and furniture in the city of St. Petersburg and the Leningrad region. According to them, in order to carry out temporary work this year, about a thousand citizens of Uzbekistan were involved in the work.
During the meeting, information was provided on the activities of consular offices and the types of services provided to labor migrants. In the presidential elections scheduled for October this year, a polling station was established at the Consulate General.
At the meeting with our compatriots, information was provided on reforms in the field of labor migration, training courses organized jointly with the Ministry of Employment and Labor Relations, World Skills Russia and the Peoples' Friendship University of Russia, the press service of the Agency for External Labor Migration reported.