New Afrosiyob trains delivered to Tashkent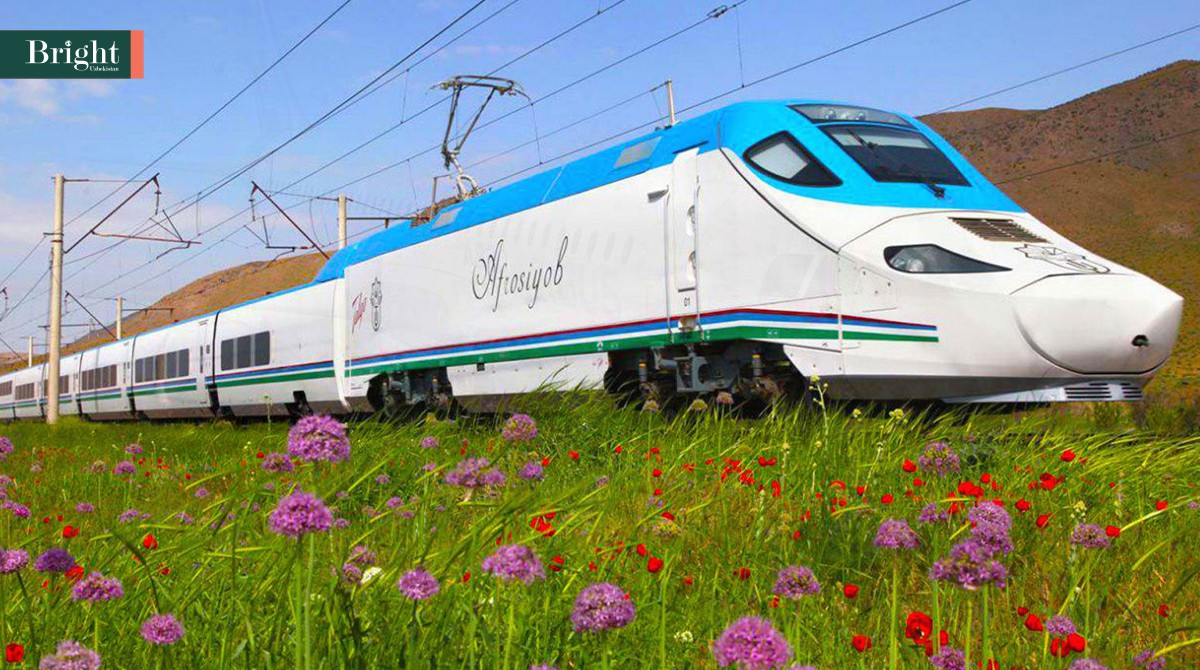 As we reported earlier, Uzbekistan purchased 2 locomotives with 11 wagons from Spain, as well as 4 separate wagons.
First, having passed 4000 km by water on a ferry, the train was delivered to the Russian northern capital - St. Petersburg, from where, having passed the assembly procedure into a single whole, on July 20, it was sent by rail to Uzbekistan. Having overcome another 4200 km, on July 24, it was delivered from St. Petersburg to Tashkent.
In the future, it is planned to hold an official presentation ceremony for these trains, taking into account all the rules and regulations of restrictive quarantine measures.