24-hour shopping and entertainment streets in major cities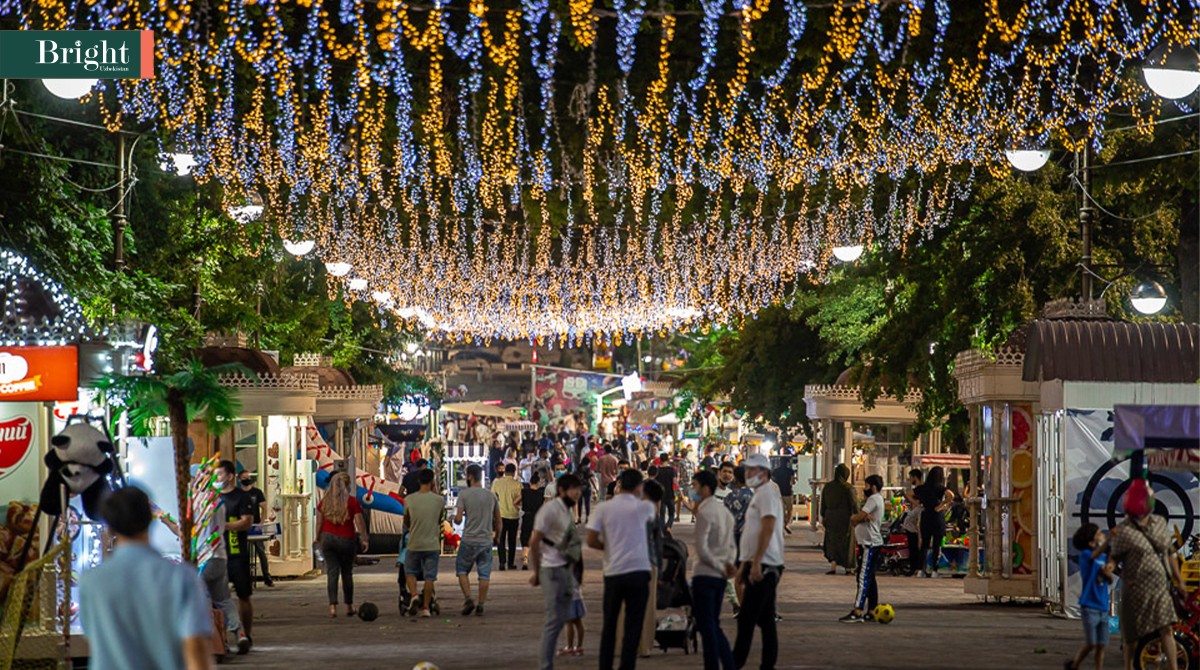 According to the decree, shopping and entertainment streets will be created in large cities, regional and district centers of Uzbekistan by September 1, where entrepreneurs will be able to provide their services all day. The execution of the decree was entrusted to the regional khokimiyats ( regional governance) and the Ministry of Tourism and Sports in cooperation with the entrepreneurs.
On these streets, places for outbound retail objects will be sold to businesses on the basis of an electronic online auction.
By the same decree, the governors were instructed to assist proactive entrepreneurs in the construction of farmer -markets and shopping complexes in the districts and cities in 2021-2023. At the same time, the obligatory participation of local government bodies in the authorized capital of newly created farmer markets and shopping complexes is canceled.