3D copy of the mausoleum of Ismail Samani in Bukhara will be created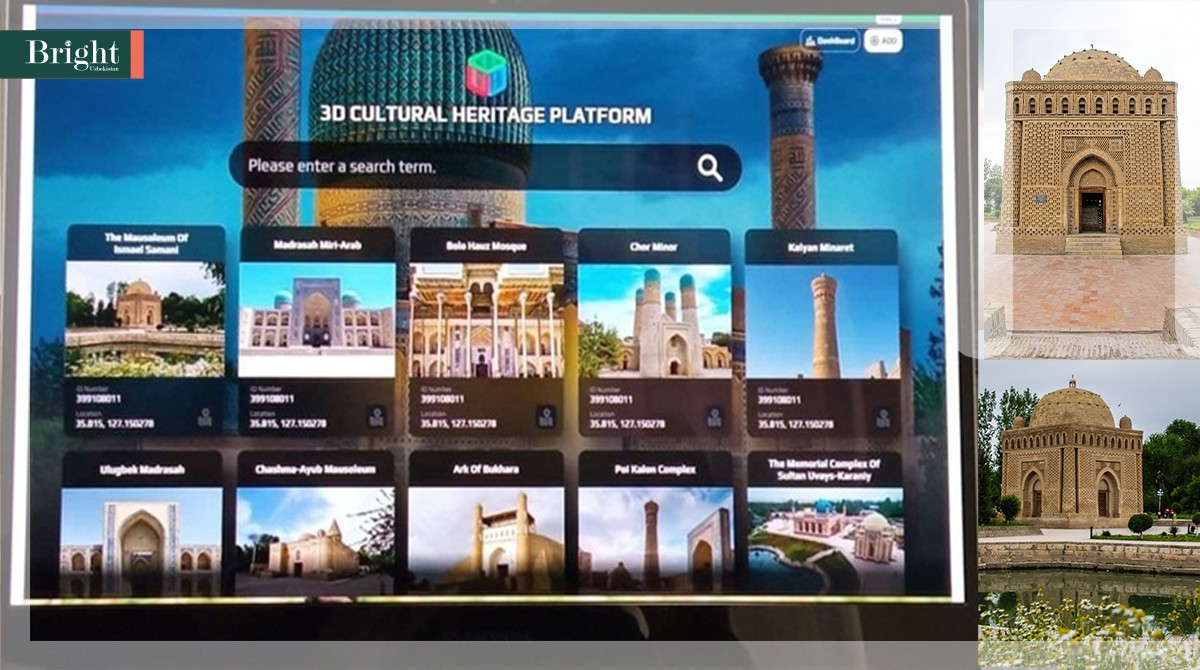 A number of South Korean companies will be involved in creating a replica of the mausoleum.
A 3D copy of the mausoleum of Ismail Samani, built in 864-868 and one of the rare examples of architecture of the Samanid era (IX-X centuries), will be created in the old city part of Bukhara.
It is noted that the work on the creation of a single digital copy (twin) of the mausoleum of Ismail Somoni using Digitil Twin, 3D technologies and geographical data, as well as their binding to the Google maps system will be carried out on the basis of a Grand project of the National Agency for the Development of Information Technologies of the Republic of Korea for a total of 150 thousand US dollars.
In order to create a "twin" mausoleum, representatives of a number of South Korean companies and the LX corporation arrived in Bukhara, who familiarized specialists with the purpose and content of the project.
According to experts, after the implementation of this project, 3D copies of historical parts of the cities of Khiva, Samarkand and Shakhrisabz, fortresses in the Republic of Karakalpakstan and Khorezm region, as well as archaeological finds will be created based on the experience gained.