A textile forum between representatives of Uzbekistan and Pakistan was held in Tashkent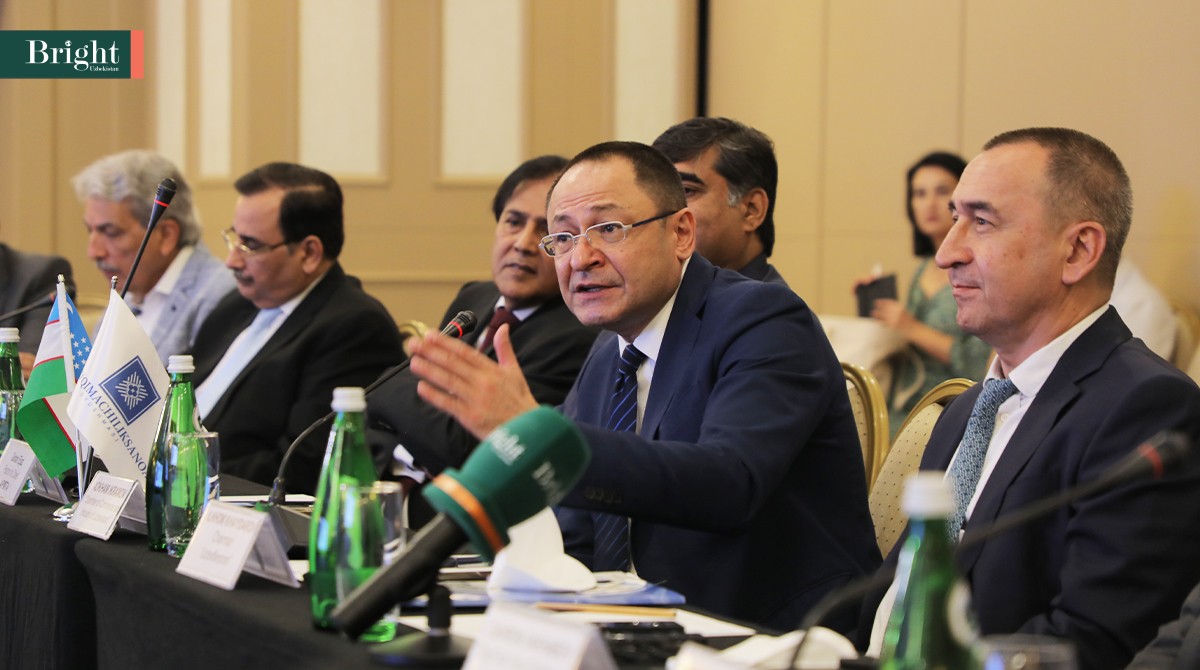 On July 14, a textile forum was held at the Wyndham Tashkent Hotel with the participation of business representatives from Uzbekistan and Pakistan.
The event was attended by 30 large enterprises of the textile industry of Pakistan, headed by the chairman of the Association of Textile Companies APTMA Gohar Ezhas. And also from the Uzbek side took part Chairman of the Association "Uztekstilprom" I. Khaidarov, Chairman of the Chamber of Commerce and Industry of the Republic of Uzbekistan A. Ikramov
During the forum, statistical data of bilateral cooperation between the two countries were presented. In particular, the export of Uzbek textile products to the Islamic Republic of Pakistan by the end of 2020 amounted to $16.5 million. The growth rate is 164.6% by 2019.
Export contracts worth $2.2 million are expected to be signed within the framework of the forum.