Abdukodir Toshkulov: «Tests for applicants have become a criterion of fairness»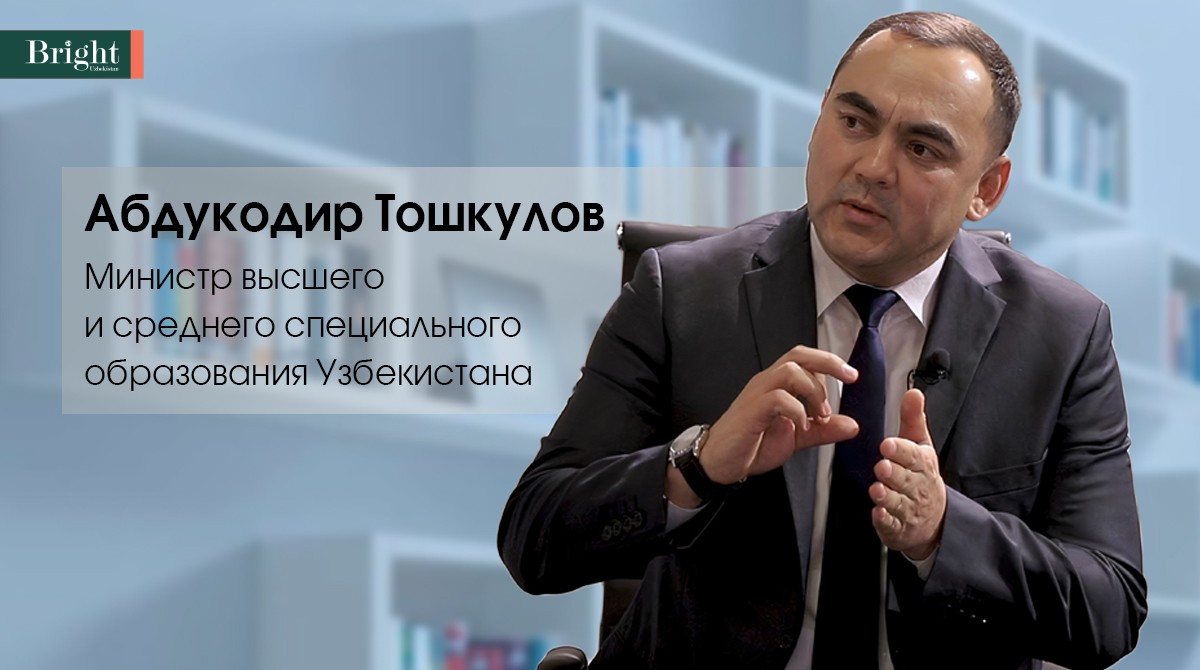 The Minister of Higher and Secondary Special Education of Uzbekistan told what reforms were carried out when entering universities.
Abdukodir Toshkulov noted that now students do not need to spend money on the road to apply to universities, and they will not waste their time.
– Since the academic year 2021-2022, applicants have been given the opportunity to submit their documents online. In a short time, the number of documents submitted online increased to 1.5 million.
The Minister also explained the reason for submitting documents in 5 directions.
– Earlier, for example, when 2 friends applied to universities, one scored 193 points and did not go to study, and the other with 93 points, having submitted documents to another university, entered the budget. It was very unfair. For this reason, each student can try his hand in 5 directions, choosing 5 different universities.
Abdukodir Toshkulov also stressed that earlier tests were carried out in 1 day. Now the tests will be carried out within 15 days. Thus, the control of the tests will be strengthened.