An international conference has started in Tashkent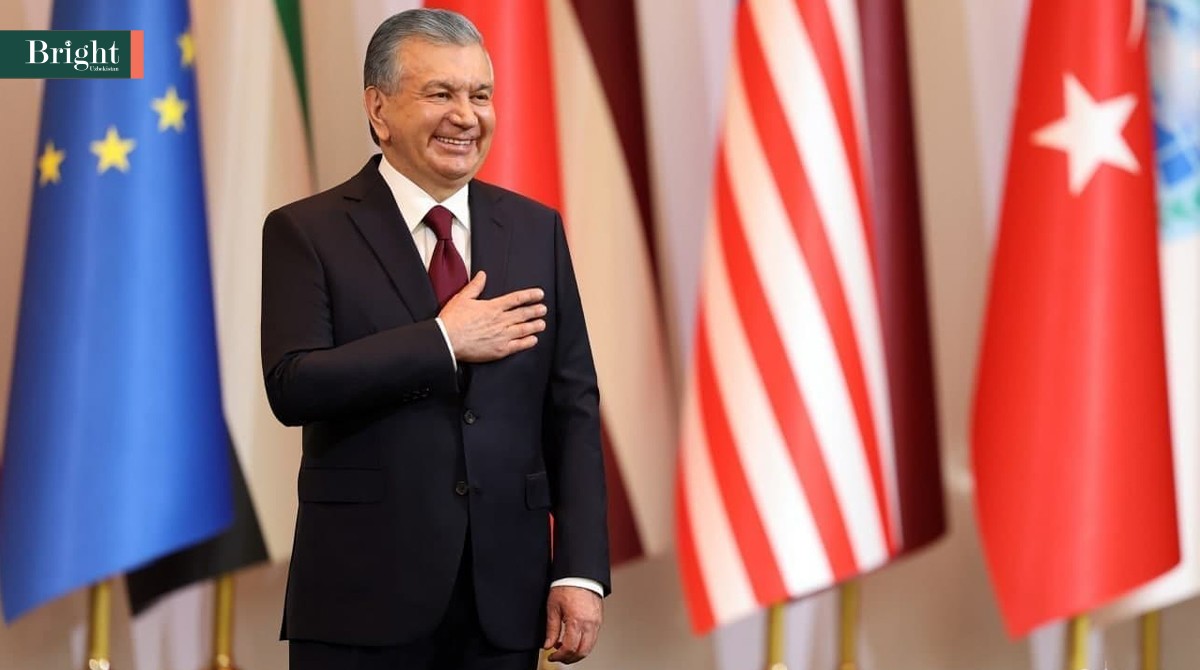 International Conference «Central and South Asia: Regional Interconnectedness. Challenges and Opportunities» started its work in Tashkent.
The conference is attended by President of Afghanistan Ashraf Ghani, Prime Minister of Pakistan Imran Khan, Foreign Ministers and high representatives of Central and South Asian countries and other foreign countries.
It is worth recalling that the main goal of the forum is to strengthen historically close and friendly ties, trust and good – neighborliness between the states of Central and South Asia in the interests of all peoples and countries of both regions.