British investment fund increased capitalization of the stock market of Uzbekistan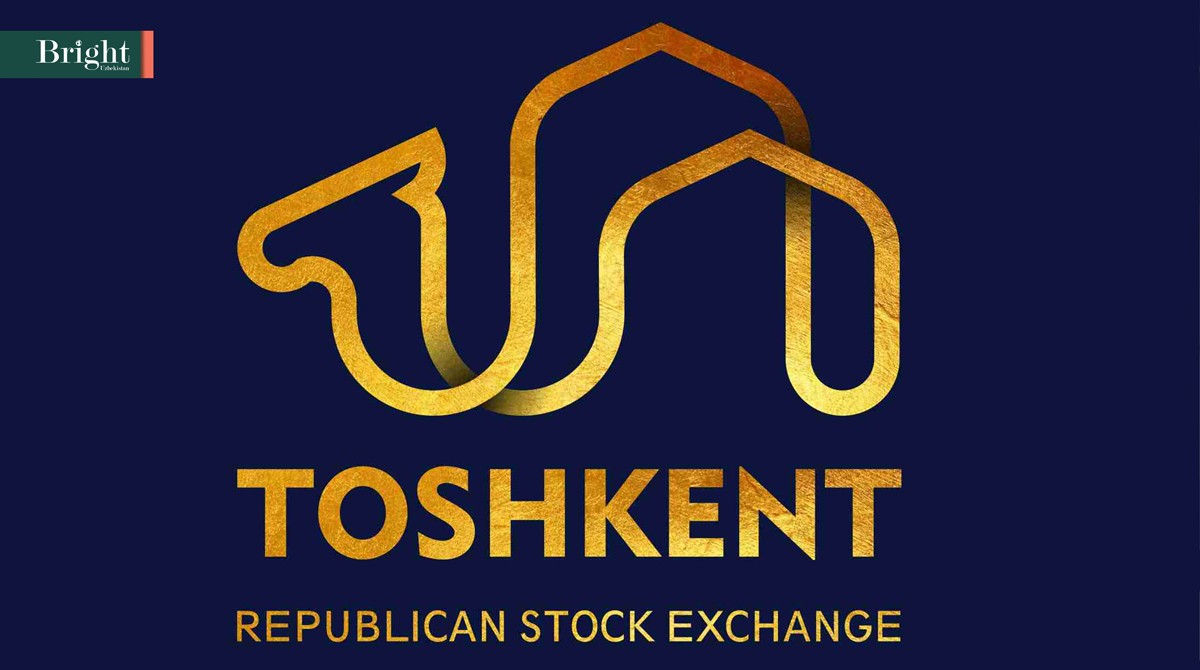 As noted by foreign media, the rapid growth of shares of only one insurance company Universal Sug'urta has increased the total capitalization of companies listed on the Republican Stock Exchange (RSE) "Toshkent" more than twice in a couple of months.
On February 26, 2021, the capitalization of companies listed on the RSE reached more than 110 trillion. Sums, that is, $ 10.8 billion, although at the end of 2020 this figure was lower than about 55 trillion soums, that is, $ 5.2 billion. The RSE also announced that it was changing the trading rules.
The growth in the value of Universal Sug'urta pulled the Uzbek Composit Index (UCI). Since the increase in the value of the paper and until March 5, it has almost doubled.