Chinese automaker Geely to launch production of smartphones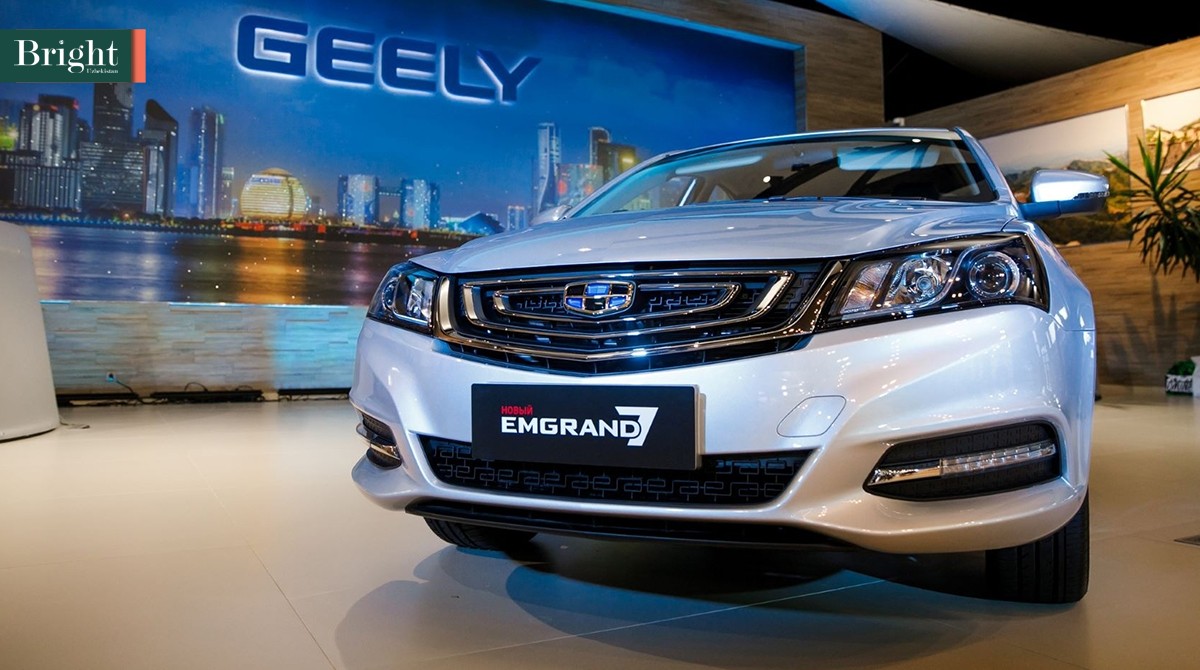 Chinese automaker Geely has set up a new company to make premium smartphones. In this segment, the manufacturer will have to compete with Apple, Samsung and Xiaomi.
Chinese automaker Geely will launch a smartphone business.
According to CNBC, the founder of Geely Holding, Eric Lee, created a new company, Hubei Xingji Shidai Technology, which has signed a strategic cooperation agreement with the economic and technological development zone in Wuhan. The company will be based in the same city and will focus on "integrating global technologies and resources to develop premium smart devices, including smartphones, for consumers around the world," Geely said.
Geely's entry into the smartphone market underscores its drive to expand into new areas, CNBC said. In the aggressive smartphone market, Geely will have to compete for buyers with Apple, Samsung and Xiaomi in the premium smartphone category, the channel said.