In Uzbekistan, the volume of construction works increased by 100%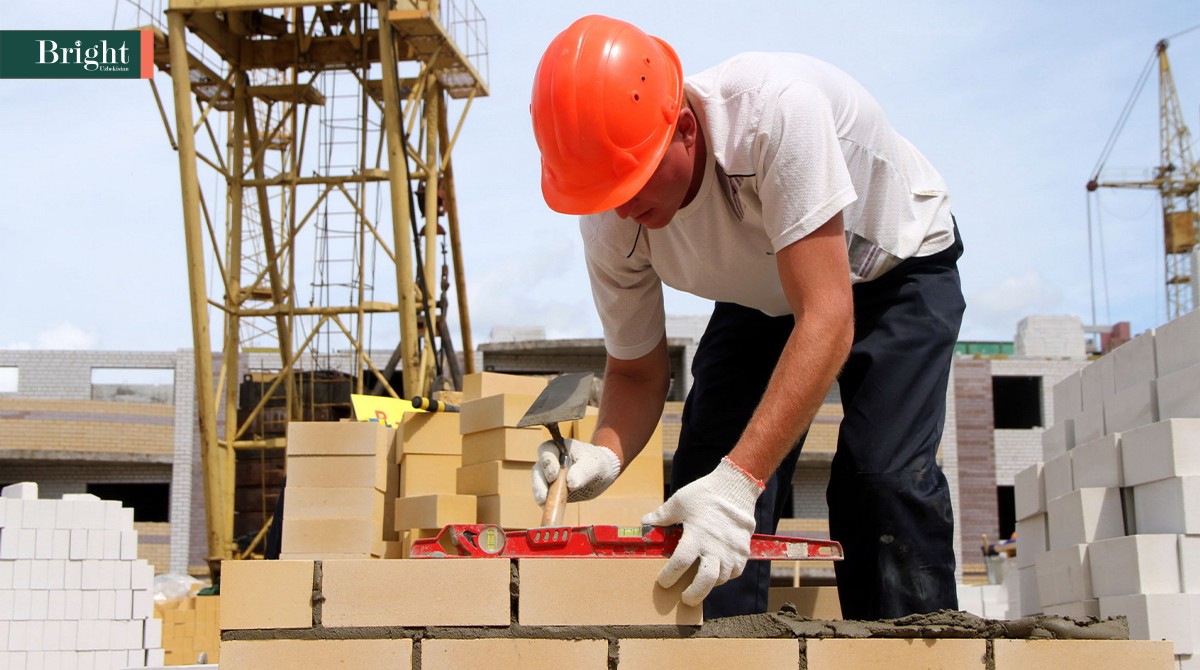 In Uzbekistan, the number of construction works has significantly increased compared to last year.
According to statistics, the volume of completed construction works for this year is 37268.7 buildings, compared to the corresponding period of last year, the construction of objects increased by 100%. In addition, the number of enterprises that are engaged in construction work also increased by 5 thousand compared to last year.
It is worth noting that these initiatives contribute to the improvement of the country and its rapid development. When construction progresses at a rapid pace, cities become modern with more developed infrastructure.