Industrial week in Uzbekistan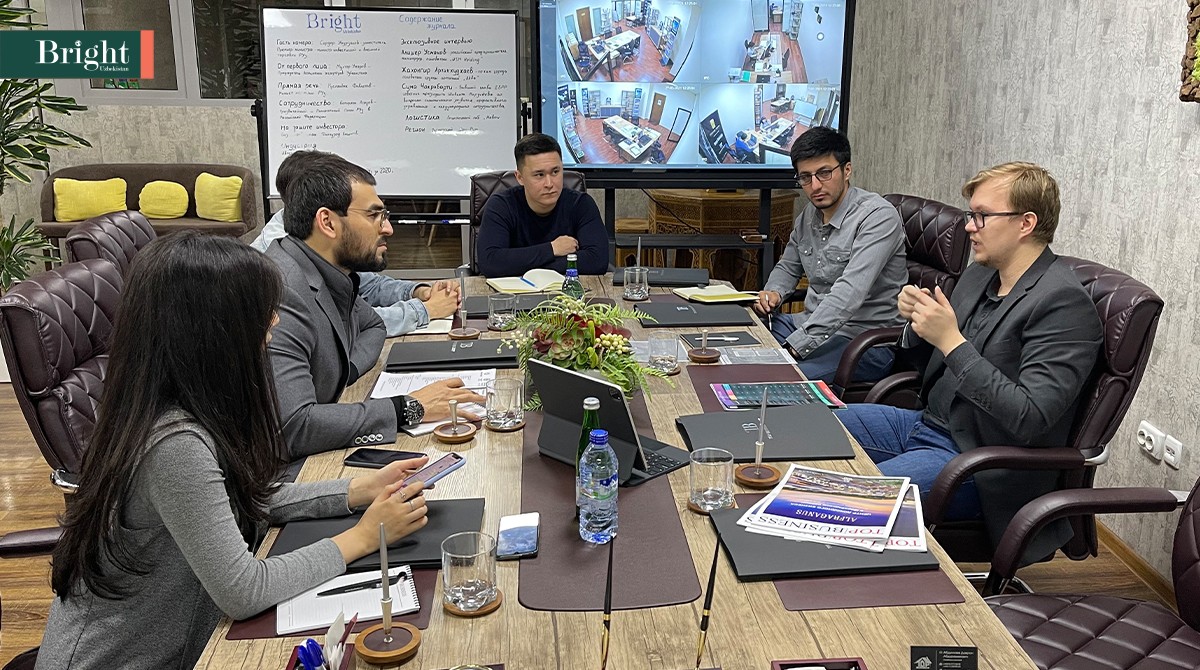 The next meeting as part of the cooperational program was held between the regional representative of the international exhibition project of the Russian Federation "Innoprom" and the "Bright Uzbekistan" team.
Innoprom is an international industrial exhibition in Russia, which has been held since 2010. This year, the 11th exhibition entitled "INNOPROM: Big Industrial Week in Uzbekistan" will be held in the capital of Uzbekistan, at the national exhibition complex "Uzexpocentre".
It is noted that in addition to Russia and Uzbekistan, companies from Europe and Asia will participate in the exhibition. Within the framework of Innoprom, B2B communications between companies, a business program with the participation of the heads of the governments of both countries, as well as an educational program for students of Tashkent universities are planned.
The meeting discussed issues such as coverage of the event on all information platforms of the international project "Bright Uzbekistan" and the prospects for future joint projects.