Ipak Yuli Bank received awards in two nominations from ADB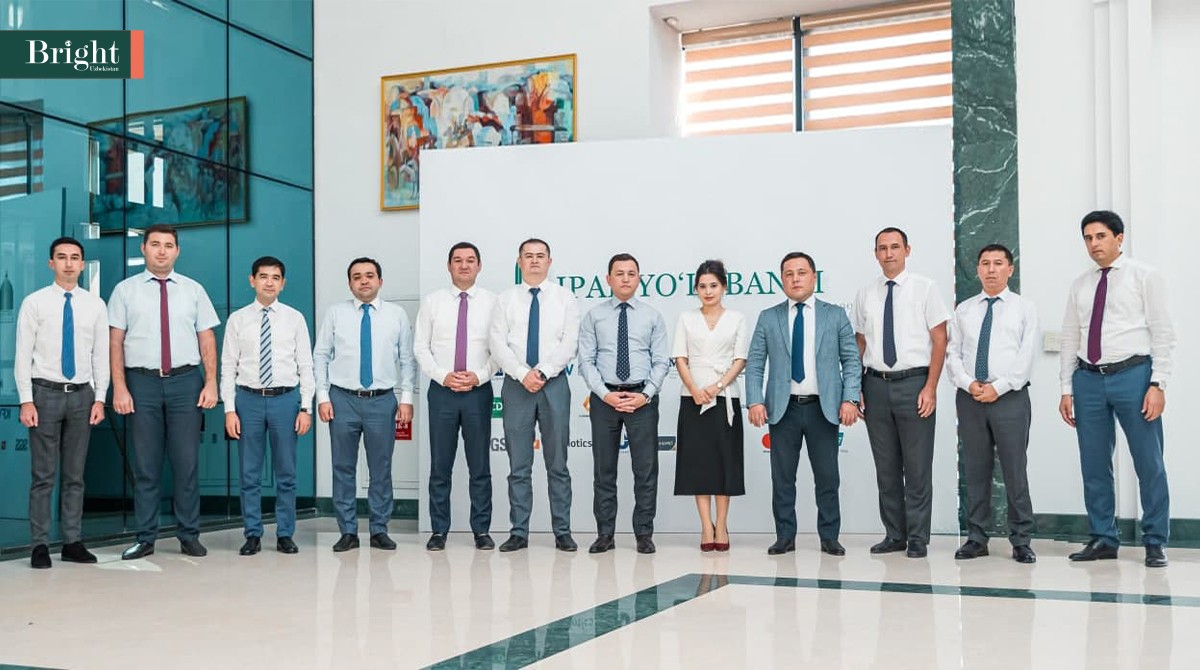 On September 9, 2021, during the online awards ceremony of the Asian Development Bank under the Trade Finance and Supply Chain Finance (TSCFP) program, Ipak Yuli Bank received two awards based on the results of cooperation with ADB for 2021.
Ipak Yuli Bank was recognized as the leading partner bank in Uzbekistan in the field of trade finance.
The bank completed the largest number of transactions during the period from June 2020 to July 2021.
As the press service of the bank notes, Ipak Yuli Bank has been honored with this award for the second year in a row since the launch of trade finance products in its operations.
Also, Ipak Yuli Bank received an award as an Issuing Bank in the Best Deal of the Year nomination for 2021. A trade finance deal under a documentary credit worth about $ 1 million, covering the import of medicines to the Republic of Uzbekistan to combat COVID-19 and influenza, was recognized as the best among the nominees from 48 countries of regional ADB members.