NMMC plans to build a complex for the extraction of gold ore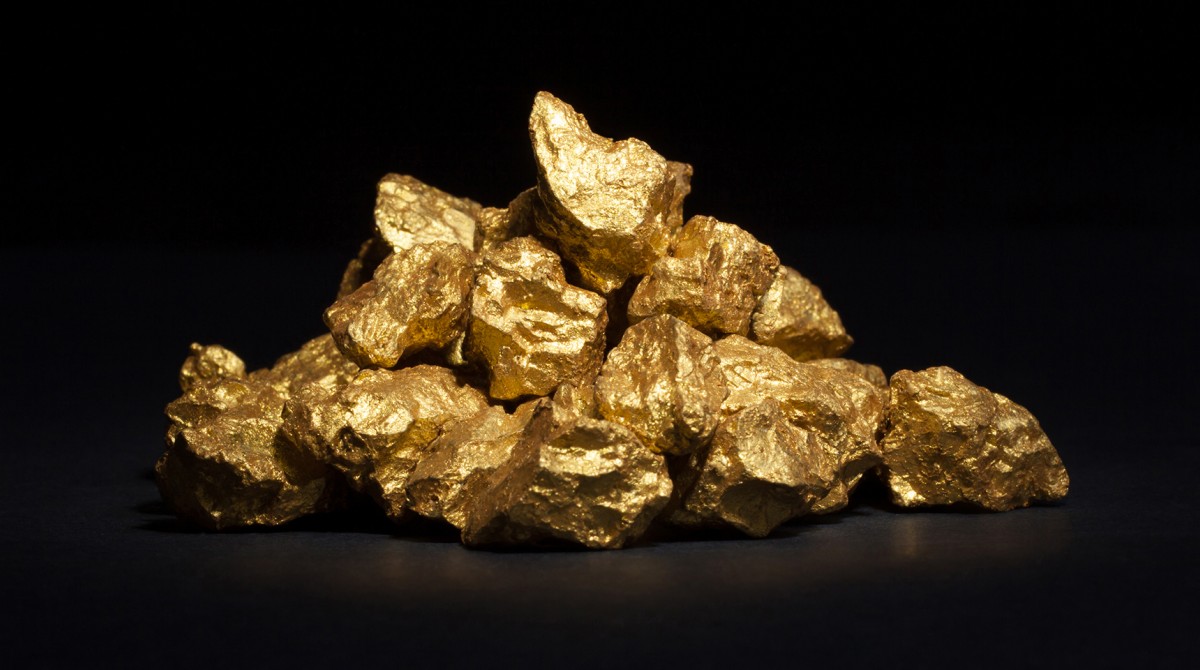 The Cabinet of Ministers adopted a resolution on the construction of a complex for the extraction and processing of gold ore at the Pistali deposit.
The cost of the investment project is $274,668. 9 thousand. The commissioning of the facility in December 2024 will create additional capacities for the production of 4 million tons of gold-bearing ore per year.
For the implementation of the project, foreign loans in the amount of $245,070 thousand are attracted for a period of 5 years, with a three-year grace period.
Navoi Mining and Metallurgical Combine JSC is a borrower responsible for the implementation of an investment project, repayment and servicing of loans from foreign banks.